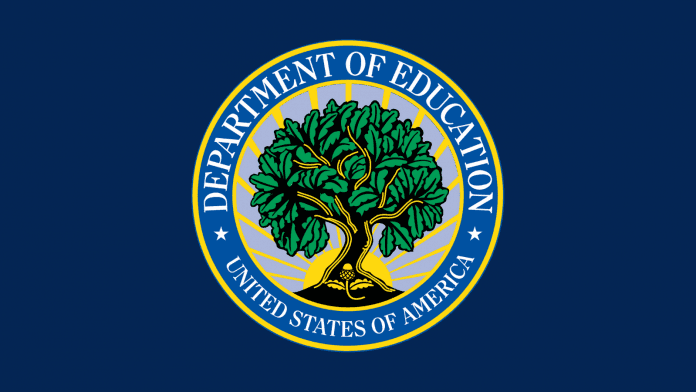 As part of a recent report on how to support formerly incarcerated students, the U.S. Department of Education advises colleges to cease asking applicants about their criminal histories, citing a lack of evidence linking campus crimes to students with such records.
If colleges do include criminal background questions in their applications, the department suggests they should only ask about felony convictions for crimes committed after the age of 20 and within the past five years.
The report, titled "Beyond the Box 2023," also recommends that schools share information on educational programs with incarcerated individuals prior to their release and provide training to admissions staff on the disproportionate imprisonment of people of color.
"The use of criminal justice information is very different from the traditional information reviewed in a college application," the report states. "Properly trained admissions staff are key to ensuring that a criminal record does not unfairly bias the admission decision and that formerly incarcerated applicants are treated with dignity."
The department also notes that studies have shown that education can lower recidivism by 48 percent, leading to decreased incarceration costs and increased public safety, with some projections suggesting that every dollar invested in prison education saves four to five dollars in taxpayer funds.●
This article was published in our June 2023 issue.