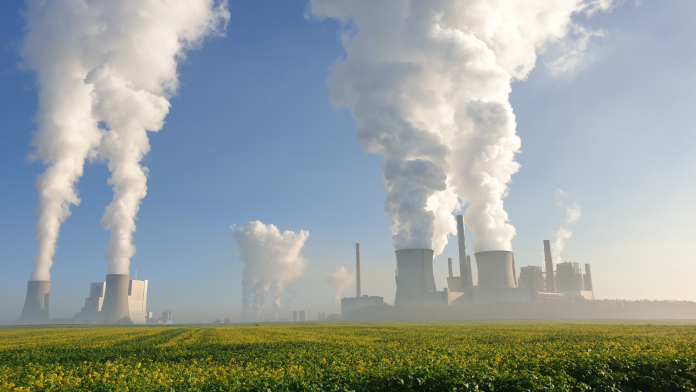 On Tuesday, the U.S. Department of Energy (DOE) announced it would provide $6.4 million to help develop relationships between the Office of Fossil Energy and Carbon Management (FECM) and Minority-Serving Institutions (MSIs). The funds are intended to support programs that advance research in decarbonization and environmental remediation. 
The Historically Black Colleges and Universities and Other Minority Institutions (HBCU-OMI) program will receive $2.6 million to fund nine projects to increase the engagement of MSIs in environmental remediation practices and research. The University Coal Research (UCR) program will use the remaining $3.8 million to fund 18 early research projects in decarbonization technology.
The HBCU-OMI and UCR make up the University Training and Research program, which is designed to train future and early career engineers who research sustainable energy practices. The programs also support the Justice40 initiative, which seeks to advance economic growth and environmental justice in disadvantaged communities. 
"As we transition to a net-zero greenhouse gas economy, it is critical to invest in the development of a highly skilled workforce – one that is focused on diversity and inclusion – to foster the innovative solutions needed to tackle climate change and ensure clean, affordable energy for our communities," said FECM Assistant Secretary Brad Crabtree in a press release. 
Projects funded by both programs will test and examine methods to potentially reduce the carbon emissions of coal waste and remedy the long-term environmental impacts that have been caused by the use of coal.
Funding from the HBCU-OMI program will be used to help MSIs conduct self-assessments that will determine research capacity and increase research and career opportunities for marginalized students.