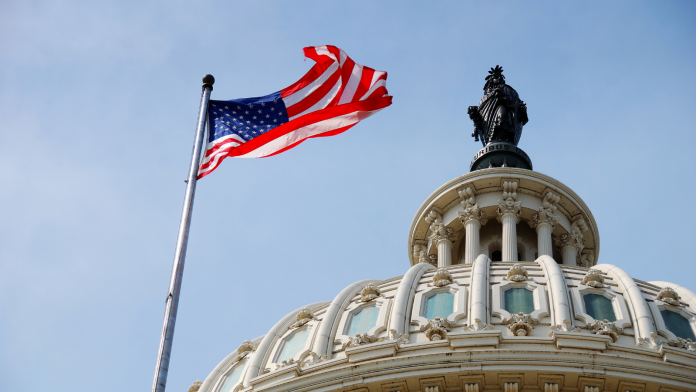 On Tuesday, a group of Democratic lawmakers led by Sen. Elizabeth Warren (MA) and Sen. Bernie Sanders (VT) proposed new legislation that would permanently expand pandemic-related food aid for college students.
The Student Food Security Act of 2021 seeks to extend a temporary policy that increased low-income students' eligibility for Supplemental Nutrition Assistance Program (SNAP) benefits during the COVID-19 pandemic. The bill would also establish a $1 billion a year grant program to address food and housing needs on campuses, prioritizing community colleges, historically Black colleges and universities, and other Minority-Serving Institutions.
"Far too many college students struggle to meet their basic needs while they get their education and the pandemic has made this problem even worse," Warren told NPR. "As students take on a mountain of student loan debt, they shouldn't have to choose between paying tuition and eating."
Nearly 40 percent of two-year college students and close to 30 percent of four-year students currently face food insecurity, according to a March report by The Hope Center for College, Community, and Justice at Temple University.
The report also found that the rate of food insecurity was higher among LGBTQ, first-generation, and racially underrepresented students, as these populations were more likely to have experienced a job loss or reduction in wages during the pandemic.
The expanded SNAP eligibility currently affects nearly 3 million college students, according to data from The Century Foundation. The Education Department has not announced a specific date for when the eligibility expansion will expire, only stating that the change is set to remain in effect until 30 days after the COVID-19 public health emergency is lifted.