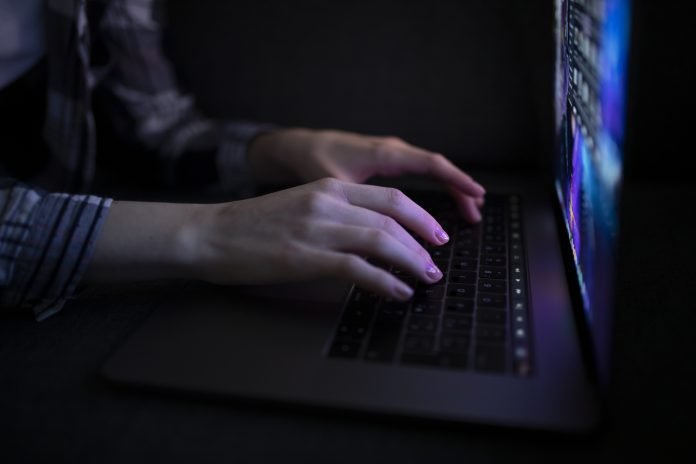 Emily Gorcenski, an activist and transgender woman who has firsthand experience with White nationalist harassment and violence, has found a unique way to fight far-right crime. A data scientist and graduate of Rensselaer Polytechnic Institute, Gorcenski created First-Vigil.com, a website that tracks criminal cases of people linked to neo-fascism and White nationalist groups.
FirstVigil uses court and public records to track state and federal cases linked to far-right violence. Its goal is to make data about accused neo-fascists and White supremacists more readily available to activists and journalists.
The website specifies far-right violence as incidents that "are or can be connected to hate crimes, terrorism, reactionary extremism, and [W]hite supremacy."
Gorcenski and a team of activists have gathered information on criminal cases since early 2017, which have amounted to more than 1,900 individual counts, 399 criminally accused or convicted people, and 91 far-right organizations. A handful of the cases tracked by FirstVigil involve college students and professors facing harassment and/or assault at the hands of far-right actors.
Gorcenski has also created HowHateSleeps.com, a project that shares the stories of violent far-right activists and groups, including photographs of their homes and other private spaces. She is also responsible for launching WhenTheyCameDown.com, which chronicles the toppling of statutes linked to colonizers, racists, rapists, slavers, Confederates, and war criminals.
Gorcenski's personal experiences with White nationalist extremism include being pepper-sprayed by Christopher Cantwell while counter-protesting during the 2017 Unite the Right rally in Charlottesville, Virginia. Cantwell, who was scheduled as one of the rally's speakers, was later banned from the state for five years after pleading guilty to assault and spending three and a half months in jail.
Gorcenski has also faced online transphobic harassment and doxing due to her outspoken opposition to far-right extremism. Creating FirstVigil and its accompanying projects is her method of refusing to meet violence with more violence, she says.●
This article was published in our December 2020 issue.