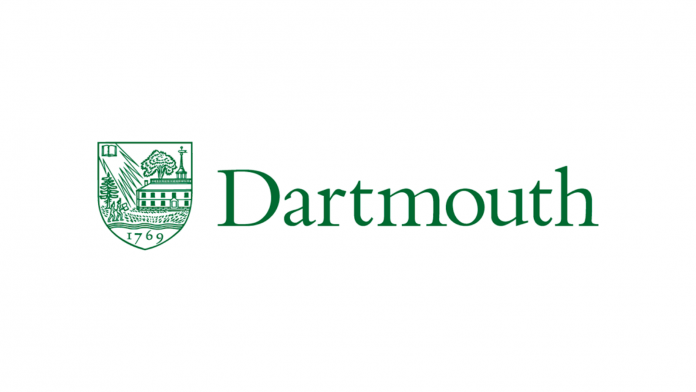 ​​Dartmouth College recently returned a collection of historic documents — including letters, diaries, and sermons — written by Native American orator, writer, and minister Samson Occom to the Mohegan Tribe.
The documents were returned at a repatriation ceremony last week. During the ceremony,  Mohegan Tribe members urged school officials to teach more about Occom's legacy.
"I wanted the next generation to know that without Samson Occum there would be no Dartmouth College," Melissa Tantaquidgeon Zobel, a Mohegan author and historian, said during the ceremony.
Today, we had the profound honor of repatriating Samson Occom's papers to his Mohegan homeland and people, bringing us one step closer to reconciliation for the disappointment he experienced and reaffirming our commitment to educating Native students. pic.twitter.com/L2GLVO9cdJ

— Dartmouth (@dartmouth) April 27, 2022
Occom, a member of the Mohegan Tribe, was the first Native American student of Rev. Eleazar Wheelock, according to New Hampshire Public Radio. In the 1760s, Wheeler convinced Occom to raise money in Europe under the false pretense that they would found a Connecticut college to serve Native American students. However, Wheeler instead used Occom's endowment to fund Dartmouth College, a private Ivy League institution in New Hampshire that overwhelmingly served White men for approximately 200 years. 
"These papers represent not only the brilliant student and scholar that Occum was, but the strength of the bonds that exist between Dartmouth and the Mohegan people," Dartmouth President Phillip Hanlon said at the ceremony.