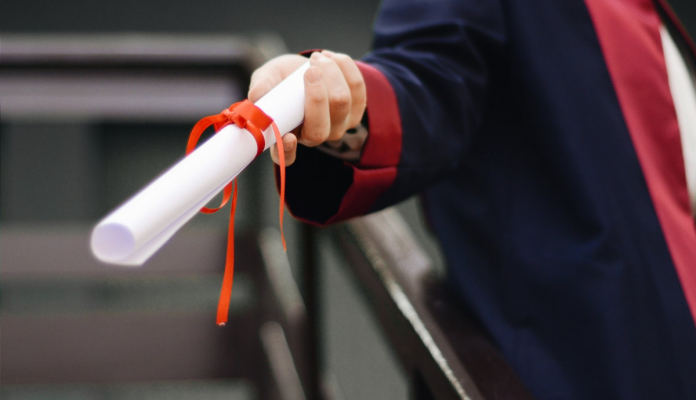 Several Washington D.C. Council members recently proposed a new bill to allocate college funding for undocumented high school students in the district.
If passed, the DC Advancing College Hope for Immigrants' Education and Vocational Enrichment Scholarship (DC ACHIEVES) would provide nearly $17,000 to undocumented students pursuing a college education. 
"These are students who are graduating salutatorian or valedictorian and, unfortunately, just had a very difficult time continuing with their higher education pursuits because of the cost," council member and proposal sponsor Christina Henderson told The Washington Post. 
"If employers are saying a bachelor's degree is the new high school diploma, then I think it's incumbent upon us as the public to ensure that our students are able to obtain what we would call a public good."
Undocumented students typically have limited access to or are barred from receiving state and federal financial aid. The earmarked funding from the DC ACHIEVES proposal would be similar to that provided by the D.C. Tuition Assistance Grant and the federal Pell grant, which are inaccessible to undocumented students. Although CARES Act relief funding has helped limit the cost of higher education for undocumented students, experts in D.C. say more needs to be done on a federal and local level to ensure they have access to a quality college education.
"Frankly, in my mind, it's not a lot of money when you look at how [college] could truly change the life of a young person," Henderson told The Post.