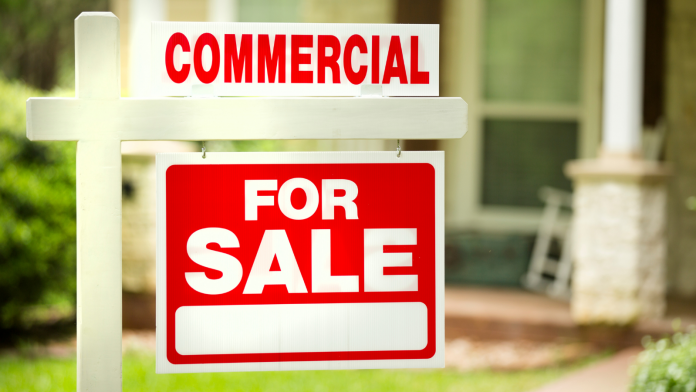 Just 20 percent of commercial real estate industry professionals are from underrepresented groups. To address this longstanding diversity gap, the University of Colorado Boulder (CU Boulder) has launched a new program in partnership with Project Real Estate Associate Program (REAP), a nonprofit organization that aims to help underrepresented professionals advance in the field.
The National Association of Realtors Research Group surveyed its members in 2017 and found that 74 percent were White, 13 percent were Hispanic or Latinx, and 7 percent were African American. 
In response to historically low numbers of underrepresented professionals in commercial real estate, Project REAP was created in 1998 with a goal of providing education and training to qualified individuals to increase diversity in management-level positions.
The nonprofit works with partner organizations nationwide to develop programs that provide students from marginalized populations with six months of education and training on the fundamentals of working in commercial real estate, followed by a six-month apprenticeship with a real estate company. 
The CU Boulder Leeds School of Business reserved 50 seats in its inaugural Executive Certificate in Commercial Real Estate program for graduates of REAP, to provide participants a flexible way to obtain graduate-level certification in the industry. A typical REAP alum enters the program with a bachelor's degree and some experience in the industry. The certificate program began this fall.
"This is an opportunity for them to get graduate-level real estate training courses without having to stop work or pay the price of an evening graduate program," says Michael Kercheval, PhD, executive director of the Real Estate Center at the Leeds School and a Project REAP board member.
The certificate program includes three modules and nine courses taught by CU Boulder faculty and commercial real estate professionals. REAP graduates participate in the first module tuition-free. 
The modules take place synchronously, allowing students to interact with each other and their instructors in real time and build connections with their classmates — many of whom are diverse, in part because of the program's partnership with REAP. Kercheval hopes the experience will invalidate a typical excuse for not hiring people of color.— i.e., the claim that employers don't know any qualified individuals from underrepresented groups.
"This is trying to close the gap in that cop-out," he says. "Now you've met some diverse people, and so now it's really upon you to take advantage of that."●
This article was published in our December 2022 issue.