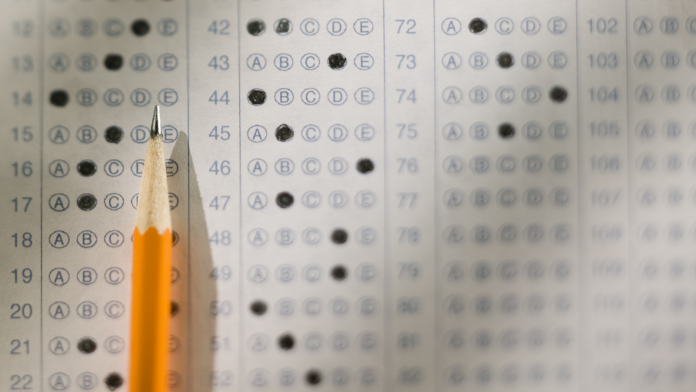 This week, the California State University (CSU) Board of Trustees unanimously voted to eliminate SAT and ACT standardized testing requirements from the undergraduate admissions process at all CSU system schools.
CSU, the nation's largest four-year university system, had previously suspended standardized testing requirements throughout the COVID-19 pandemic, citing equity, fairness, and academic hardship concerns.
"This decision aligns with [CSU's] continued efforts to level the playing field and provide greater access to a high-quality college degree for students from all backgrounds," Steve Relyea, CSU's acting chancellor, said in a news release. "In essence, we are eliminating our reliance on a high-stress, high-stakes test that has shown negligible benefit and providing our applicants with greater opportunities to demonstrate their drive, talents, and potential for college success."
CSU's new policy aligns with the University of California (UC) System, which dropped its standardized testing admissions policies last spring. Collectively, both university systems serve more than 700,000 students between CSU's 23 schools and UC's 10 schools. Opponents of the SAT and ACT have lauded the decision as a major win for educational equity.
ACT released a statement criticizing the board's decision and claimed that eliminating the test "is likely to worsen entrenched inequities with California." The California universities are not alone, however. More than 1,800 colleges and universities across the country have either eliminated standardized testing requirements or made testing optional in recent years.