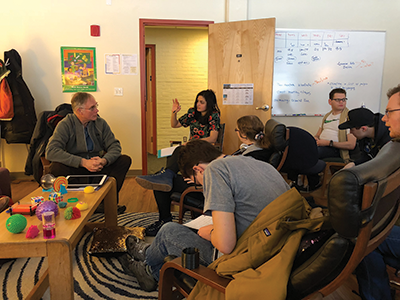 More than one third of college students and employees with invisible or hidden disabilities do not disclose their diagnoses. But universities are increasing their efforts to include these individuals by embracing neurodiversity and universal design for learning on campus.
Invisible disabilities, also called "hidden" disabilities, encompass a wide range of health concerns, from mental health disorders to brain injuries to physical conditions. Some examples include chronic pain, multiple sclerosis, hearing and vision impairments, and learning disabilities such as dyslexia. 
[Above: The Center for Neurodiversity at Landmark College]
Julia Méndez, a workforce diversity consultant and member of INSIGHT's editorial board, says some underrepresented groups experience invisible disabilities at disproportionately high rates. LGBTQ individuals face mental health challenges more than those who are heterosexual, cisgender, or both, she says. In addition, a high percentage of veterans are diagnosed with invisible disabilities.
Invisible disabilities are prevalent on college campuses, affecting students, staff, faculty, and administrators at all levels of an institution. But the notion that campus community members need to keep them "secret" is changing as institutions begin offering more support and as leaders increasingly see neurodiversity and other differences as assets rather than impairments.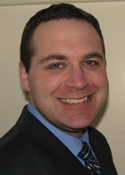 Despite the increase in specific programs designed to support learners with invisible disabilities, Adam Lalor, PhD, argues that most faculty and administrators at the postsecondary level are ill-prepared to meet their needs. Lalor is a disability researcher and lead educational specialist at Landmark College in Putney, Vt., a school specifically designed for students with invisible disabilities. 
"College preparation programs for faculty and staff don't deeply explore disability, nor do the prevalent journals on higher education and student affairs. Faculty and staff are really left to their own devices," he says. 
Challenges Associated with Invisible Disabilities

People with invisible disabilities grow up learning to try to "pass as normal," says Solvegi Shmulsky, director of the Center for Neurodiversity at Landmark College. Higher education leaders must learn to help these individuals overcome the challenges they face.
Hiding a disability causes significant stress and comes with the fear of being outed. Moreover, "passing" can cause individuals to question their right to certain accommodations and the importance of advocating for themselves, and even push them to re-evaluate how their disability fits into their overall identity.
It can also lead to misunderstanding and judgment. When trying to advocate for themselves, those with hidden disabilities commonly face remarks like "You don't look sick," or "Just get over it," Méndez says. Symptoms can manifest in subtle or entirely unseen ways, so these individuals' ability to receive accommodations when they voice their limitations hinges on the willingness of authority figures to take them at their word.
Another form of discrimination, according to Lalor, is being overlooked for special opportunities or challenges — e.g., being a research assistant for a professor — because of the perception that these individuals are too burdened by their disability to participate. 
Providing Support
One of the best ways to cultivate a supportive campus climate for all is to do away with the deficit model of disability and instead promote initiatives "that frame neurodiversity as a form of diversity like any other," Shmulsky says. Such initiatives could include films, speakers, and discussions about disability awareness. 
Focusing on strengths shifts the perception of disability from a negative stereotype to a positive interpretation. Shmulsky says many of her students with ADHD, dyslexia, and autism demonstrate a strong capacity for systematic thinking, attention to detail, perseverance, spontaneity and creativity, and visual spatial abilities, among other traits. Moreover, she points out that all people with disabilities — visible or otherwise — develop a singular ability to persist in the face of challenges and setbacks. 
An essential part of emphasizing neurodiversity over disability is implementing the principles of universal design.
"We often think about universal design as being related to physical access to building and structures. But when we're talking about [this idea] for students with hidden disabilities, we're referring to what's called universal design for learning (UDL)," Lalor says.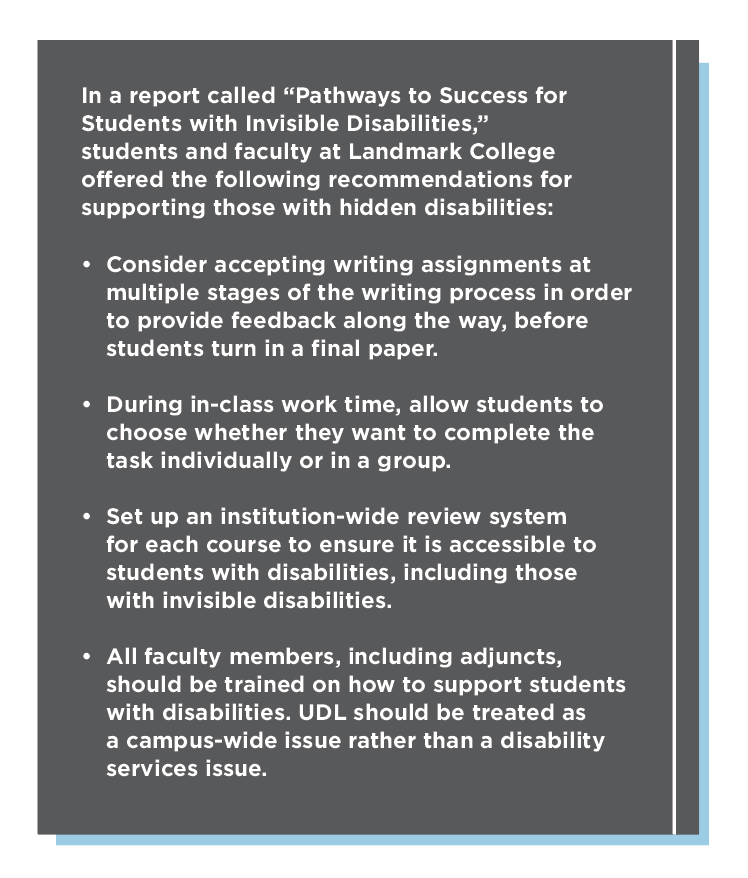 Instead of teaching to an "average learner" and then modifying instruction for those with disabilities, UDL encourages faculty to think of all students as diverse learners who benefit from a variety of approaches to receiving and expressing information. According to the website DO-IT (Disabilities, Opportunities, Internetworking, and Technology), UDL minimizes the need for professors to provide specific accommodations to each individual.
Examples of UDL include offering various modes for demonstrating what they've learned, such as the choice to give a presentation rather than compile a portfolio. Other best practices include avoiding jargon and clearly defining all terms, as well as providing an outline of lecture content. 
For Méndez, who has several invisible disabilities, universal design in the workplace means being able to take a break when she feels overwhelmed and having a flexible manager who is receptive to her individual needs.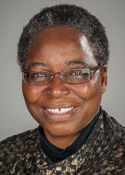 Cultivating empathetic, curious attitudes toward neurodiverse community members is also paramount. "Attitude can sometimes be the biggest barrier that people with disabilities face," says Bea Awoniyi, PhD, assistant vice president of student affairs at Santa Fe College in Gainesville, Fl., where she oversees the Disabilities Resource Center. 
Awoniyi urges professors and higher education leaders to acknowledge neurodiversity in the same way they do race or sexual orientation. It helps to adopt an attitude of curiosity rather than judgment about why students may be behaving a certain way. 
Individuals with invisible disabilities benefit from opportunities to connect and socialize with each other. Peer mentoring programs sponsored by disability resource centers are one way for connection to take place. For those who prefer to remain anonymous, the IDA hosts an online support group and discussion community. To learn more, visit inspire.com/groups/invisible-disabilities-association.
Disclosing Invisible Disabilities
Higher education and private sector leaders alike should encourage powerful individuals on campus to disclose their own hidden disabilities, Méndez says.
Méndez recently made the choice to open up about her own while leading a diversity training session. She has generalized anxiety disorder, seasonal affective disorder, and obsessive-compulsive personality disorder.  
When she disclosed this information, one person told her she should keep it private. Méndez responded by asking the individual if it would be acceptable to disclose if she had cancer, to which the person replied, "Absolutely."
"I said, 'Well, what's the difference?'" Méndez says. "I used it as an educational moment, and she got it after we talked."
The process of disclosing was "scary," Méndez says, but she believes that she is changing the way people think about mental disabilities by proving employees like her can face these challenges and still be successful.
As a result of her willingness to open up, she has recently been invited to her company's London office to participate in a session about how managers can create more inclusive environments for those with invisible disabilities. 
Shmulsky agrees that it helps when high-ranking leaders publicly recognize their disability but argues disclosure should be a personal choice.
"I would like a world where disclosure is more common, just like it is with sexual orientation," she says. "The reality is there can be blowback. Still, the more power someone has at an institution, the more influence they might have in terms of setting up what's safe and acceptable." 
While disclosure can be empowering, Steven Vitt, a student at Landmark College and an intern at the Center for Neurodiversity, says invisible disabilities are not "all-encompassing aspects of individuals." 
"I've met people here at Landmark who are severely dyslexic. But they have astounding talents in other areas, and they can do things that I could never do," he says. "When it comes to talking about disabilities, it always needs to be acknowledged that the disability isn't everything a person is."


Ginger O'Donnell is a senior staff writer for INSIGHT Into Diversity. This article ran in the June 2019 issue.