The American Council on Education (ACE) recently released a report on race and ethnicity in higher education in the United States. According to ACE, the research provides "a data-informed foundation for those working closely to close persistent equity gaps by providing a glimpse into the educational pathways of today's college students and the educators who serve them."
Among the report's conclusions were the following:
● The gender gap in enrollment for Black students remained the widest of any group. In 2016, 62.2 percent of Black undergraduates and 70.2 percent of Black graduate students were women.
● Among dependent 2015-2016 bachelor's recipients, 57.3 percent of upper-income students borrowed an average amount of $27,515, while 74.1 percent of low-income students borrowed an average amount of $24,836.
● As a group, Hispanic undergraduates were among the most likely to pursue and complete an associate degree. However, they were the least likely to complete their degree in healthcare fields.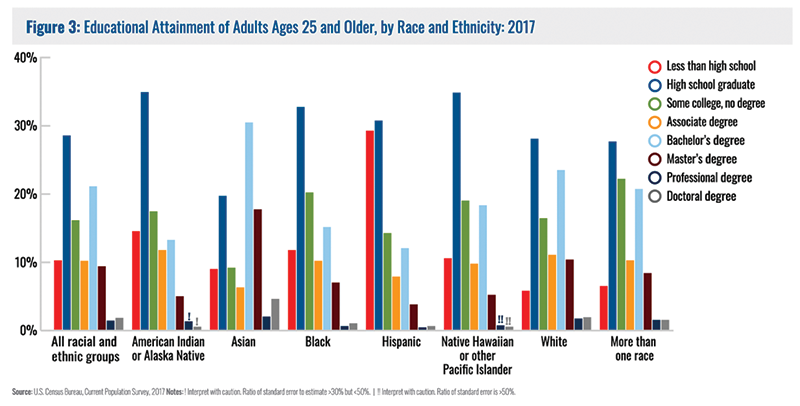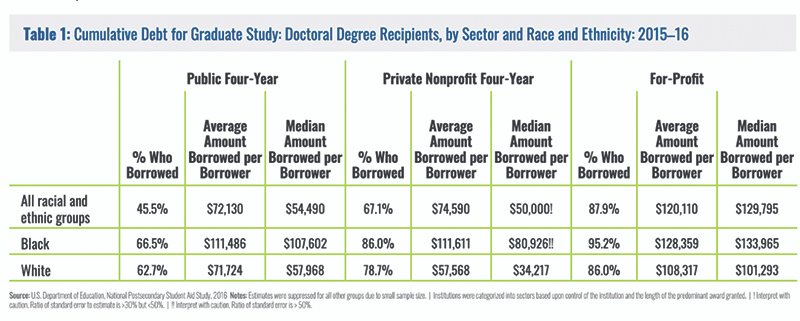 To view the full report, visit equityinhighered.org/resources/report-downloads/