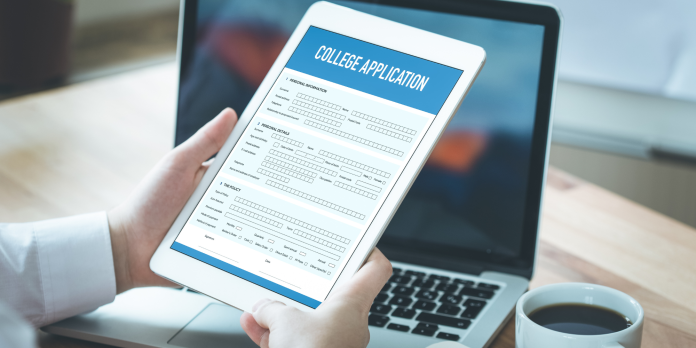 The Common App announced this week it will offer colleges the option to hide information related to applicants' race and ethnicity in response to the Supreme Court's impending decision that may ban the use of race in college admissions.
The online platform is used by millions of students each year to apply to college using a standardized application process. When filling out the application, students have the option to answer questions pertaining to their race and ethnicity.
Beginning August 1, colleges will be able to hide that information when viewing applications, an effort the Common App says is intended to help navigate potential changes to admissions policies following the Supreme Court's decision.
"Right now, we are focused on supporting our member colleges and universities with any changes that may need to happen as a result of the Supreme Court decision," said Jenny Rickard, president and CEO of Common App, in a statement. "While we do not know what the Supreme Court will decide, we have no plans to remove the optional race and ethnicity questions that are currently on the application."