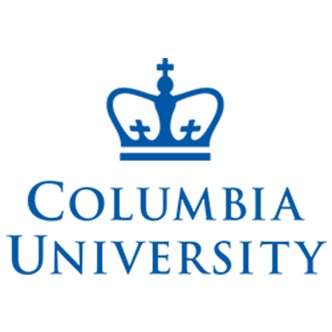 On April 11, 2018, Columbia University Vagelos College of Physicians and Surgeons announced that it would provide scholarships to all students who qualify for financial aid, in lieu of student loans — making it the first medical school in the country to do so.
The scholarships are made possible by an endowment established by alumnus P. Roy Vagelos, MD, and his wife Diana Vagelos — after whom the medical school was renamed last December. The couple has donated a total of more than $300 million to Columbia; $150 million will go toward the scholarship fund, resulting in approximately 20 percent of all Columbia medical students receiving full-tuition awards. 
When the couple first announced the creation of the fund in December, university officials believed it would take several years to secure the additional monies necessary to begin distributing awards; however, the generosity of alumni and faculty have made it possible for the medical school to launch the program this July. 
These awards will help ensure that the most talented students have the opportunity to attend medical school regardless of their socioeconomic status. Furthermore, by effectively eliminating student debt, school officials hope that medical students will select a specialty based on their passion rather than for its future earnings potential. 
Covering the cost of students' medical school tuition is no small gift; according to the Association of American Medical Colleges, the median cost to attend a private U.S. medical school, including tuition and fees, is almost $60,000 annually. "[Roy and Diana Vagelos] understand that ensuring a Columbia education is affordable and accessible to the widest diversity of students, regardless of their family's income, is essential to our mission," Columbia President Lee C. Bollinger said in a press release.●
Ginger O'Donnell is an editorial assistant for INSIGHT Into Diversity. This article ran in our June 2018 issue.