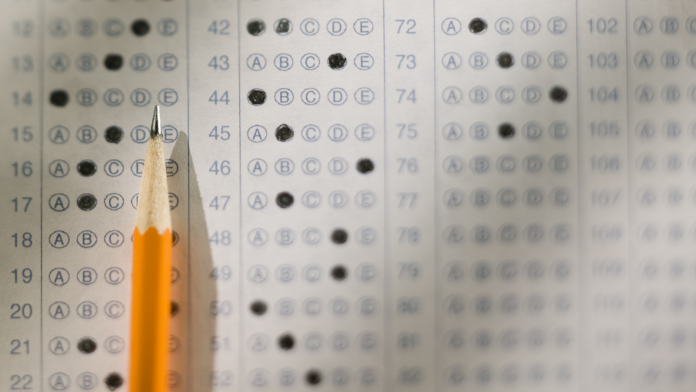 Columbia University will continue its test-optional admissions policy indefinitely, making it the first Ivy League institution to permanently drop ACT and SAT requirements.
All eight Ivy Leagues, as well as many other colleges and universities, paused standardized test requirements during the COVID-19 pandemic as a temporary measure to accommodate students. Within the last year, however, many schools — including top institutions such as Columbia — have made the move to test-optional permanent.
"Our review is purposeful and nuanced—respecting varied backgrounds, voices and experiences—in order to best determine an applicant's suitability for admission and ability to thrive in our curriculum and our community, and to advance access to our educational opportunities," says Columbia's updated testing policy webpage.
Going forward, students applying to Columbia will still have the option to submit test scores, but will not be at a disadvantage if they don't.
"The rigor of a student's curriculum, their academic achievement, and their demonstrated intellectual curiosity will remain central to our review," the page states.
Advocates for eliminating standardized test requirements say they are biased against students of color and unfairly benefit students from more privileged backgrounds who have access to test prep courses and tutoring.
Before the pandemic, more than half of U.S. colleges and universities required ACT or SAT scores for admission, according to the National Center for Fair and Open Testing. By spring 2022, that figure fell to less than 25 percent.