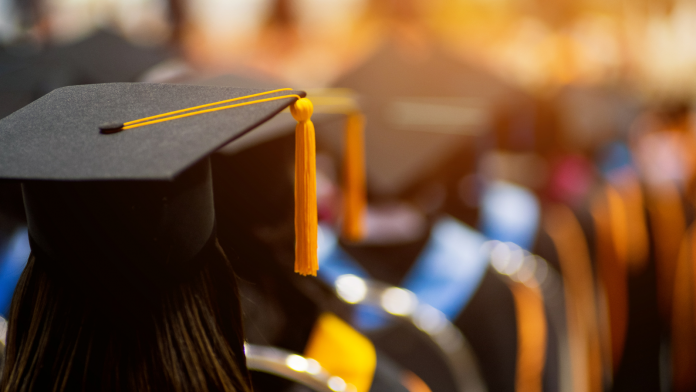 The Colorado Community College System announced it has more than doubled its graduation rates from 2015 to 2020 by supporting students experiencing life challenges.
Over five years, the graduation rate rose from 15 percent to 31 percent, according to a report by Complete College America, a nonprofit organization that reports college graduation rates in states, systems, and jurisdictions.
The Colorado Community College System leaders attribute the improvement to remedial education programs, which allow students to do college-level coursework without paying for extra classes that don't get them college credit. In addition, the system ensures students have basic needs met, with food pantries and financial assistance for those who face housing insecurity, reports Chalkbeat Colorado.
The leaders also point to their focus on revamping academic advising to ensure students have a clear pathway to graduate and attain their career goals.
Graduation rates improved among students of all backgrounds, including Black and Hispanic students who graduate at lower rates than their peers.
Across the state, Colorado's four-year schools improved graduation rates from 33 percent to 35 percent over the same period, according to Local Today.
Colorado Community College System Chancellor Joe Garcia said the shift began over the past decade because the state was less focused on enrolling students and more focused on getting them to graduate.