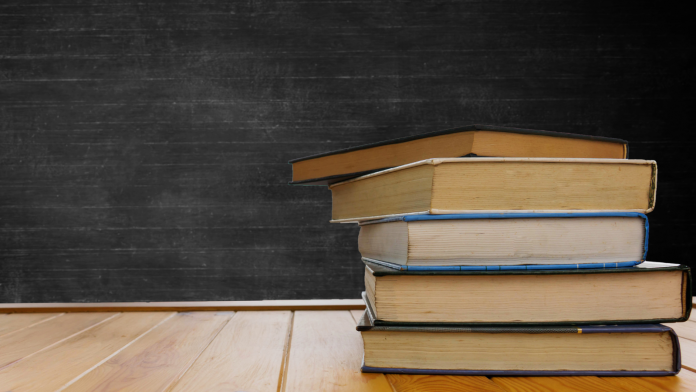 PEN America recently released a study that examines the significant rise in "educational gag order" bills introduced in state legislative bodies across the country.
The organization defines an "educational gag order" as legislative efforts to ban the teaching of certain topics in K-12 schools and higher education, such as gender, race and racism, LGBTQ+ studies, and certain aspects of American history. Examples of this legislation include the "Don't Say Gay" bill passed in Florida, which restricts K-12 schools from teaching about sexual orientation and gender identity. 
According to the report, the volume and percentage of educational gag orders increased among higher education institutions from 2021 to 2022. In 2021, 54 state bills were introduced, 30 percent of which targeted higher education. This year, however, at least 137 bills have been introduced, with 39 percent focusing on higher education.
Of the gag order laws that have been passed in 2022, 57 percent have targeted colleges and universities, an increase from 25 percent in 2021. The report also notes that legislative attempts to regulate private universities have increased significantly. Though most "gag orders" have focused on issues surrounding race, particularly critical race theory, legislation introduced this year has increasingly sought to limit the teaching of LGTBQ+ issues.
"While successful legislation is the greatest threat to classroom free expression, the avalanche of proposed bills that did not pass are also worthy of both attention and concern," the report reads. "Such bills evince a desire among lawmakers to censor educators in more places and using more extreme measures than they have done already, and they contain provisions that stand a good chance of being reintroduced in 2023. They also create a broad chilling effect among teachers and professors both by their pervasiveness and by the censorious discourse they inspire—part of a nationwide campaign of classroom censorship that shows no signs of abating."