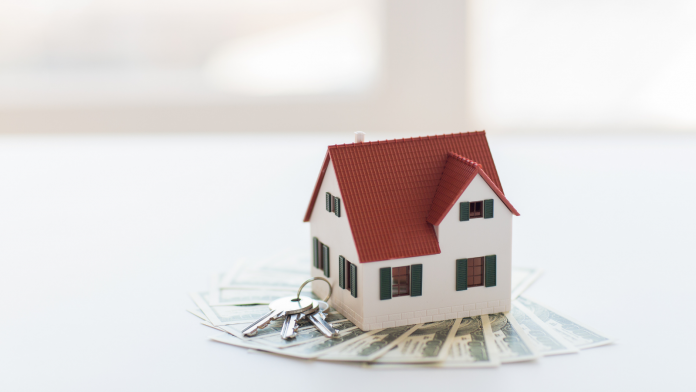 The shortage of affordable housing for students, faculty, and staff has been a longstanding issue for colleges and universities in densely populated areas such as southern California and New York City, but a surge in housing costs caused in part by the COVID-19 pandemic has given rise to a nationwide problem for higher education institutions. 
Increased rental and home purchase costs can be especially difficult for faculty and staff who are burdened by education debt. In a 2021 National Education Association (NEA) survey of more than 400 college faculty, 46 percent reported that they are paying off student loan debt. Out of more than 250 higher education support professionals — which the survey classifies as graduate teaching and research assistants — 57 percent said they are making student loan payments. As people of color are even more likely to have education debt and in larger amounts than their White counterparts, underrepresented faculty are disproportionately burdened by such loans, according to the NEA.
With these considerations in mind, more faculty and staff are prioritizing the cost of living, and especially housing, when job hunting. Accordingly, universities in locations where affordable housing is scarce are feeling the effects on their employee recruitment and retention efforts. This has been the case for California State University, East Bay (CSUEB), located in Hayward near the San Francisco Bay Area, which has some of the highest housing prices in the nation.
"If we have faculty who resign to take a position elsewhere, often we hear the cost of living is better where [they are] going, so it is a factor," says Cathy Sandeen, PhD, the president of CSUEB. "And in terms of people who decide not to take jobs [with CSUEB], they'll say the salary isn't high enough. Sometimes we can move it up a little bit, but oftentimes when they're looking at their total cost of living, housing is a big part of it."
The CSUEB Faculty and Staff Housing Task Force, established in 2019, is working to solve some of these issues for university employees. It is currently conducting a market demand survey to determine if there is interest in developing on-campus housing for workers and students with families, according to Martin Castillo, EdD, co-chair of the task force and assistant vice president of campus life at CSUEB. The university is also looking into providing transitional housing options to offer some security for faculty and staff who are searching for long-term solutions.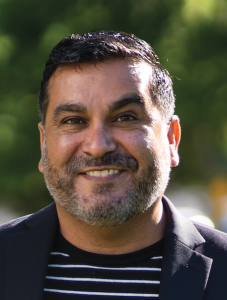 Across the country, many other higher education institutions are also exploring strategies to defray housing costs for their workforce. Several schools, such as Temple University in Philadelphia and the University of Washington in Seattle, have implemented programs to assist employees with down payments on new homes. Fort Lewis College, located in Durango, Colorado, took this approach in late 2021 after a survey revealed that faculty and staff were concerned about exorbitant housing prices in the area. Thus far, the college has invested $1 million in its assistance program.
For some colleges, however, the most direct solution is to simply build more housing. This is not easy for all institutions, as it depends on the resources, funding, and land available. One school that has been successful in this endeavor is San José State University in California, which announced plans in 2020 to convert a state office building near campus into a housing development with 800 to 1,200 residential units for faculty, staff, graduate students, and students with families. The new development, which will be available for sale at rates below market value, is expected to be completed by 2025, then-university President Mary Papazian said during a news conference. Papazian went on to describe the need for housing as "one of the most urgent issues of our time."
At CSUEB, Sandeen echoes this sentiment and says it is vital for institutions to address housing barriers head-on before they become serious impediments to employee recruitment and retainment. 
"This is not a problem that is going to disappear," Sandeen says. "It's a problem that is with us today and is likely to get worse." 
She says it is also important to develop partnerships with local community organizations that are working to change laws and policies to allow the construction of more affordable housing. "It's a huge issue for us to be able to retain these really critical [faculty and staff] positions," explains Sandeen. "It is our job to think about what we can do to help employees with these housing challenges."●
Lisa O'Malley is the assistant editor of INSIGHT Into Diversity.
California State University, East Bay is a 2014-2019 INSIGHT Into Diversity Higher Education Excellence in Diversity (HEED) Award recipient. 
This article was published in our June 2022 issue.