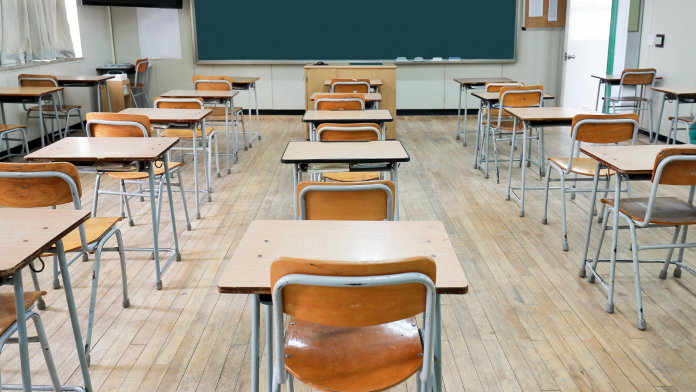 New data released on Thursday from the National Student Clearinghouse Research Center (NSCRC) shows that overall postsecondary enrollment dropped by 3.5 percent, or 603,000 students, for the spring 2021 term. The sharp decline is seven times larger than in spring 2020 and is the largest year-over-year decline since the NSCRC began.
Undergraduate students made up the entirety of the decline, with enrollment decreasing by nearly 5 percent, or 727,000 students, for spring 2021. Meanwhile, graduate student enrollment increased by 4.6 percent, or more than 124,000 students, for the spring semester, the NSCRC reports.
Although all higher education institutions experienced an enrollment drop, community colleges were affected at the worst rate, with 65 percent of all undergraduate enrollment decreases taking place at community colleges. Traditional college-age students between 18-24 saw the largest decline in enrollment.
The report also found that men nearly doubled the number of women that did not enroll, with schools seeing 400,000 fewer male students and 203,000 fewer female students enrolled.
Last December, the NSCRC found that public college enrollment of low-income high school graduates declined at disproportionately higher rates during the COVID-19 pandemic than the previous academic year.
Idaho, Maryland, Nebraska, New Hampshire, Utah, Virginia, and West Virginia are among the states that didn't see an enrollment decline.