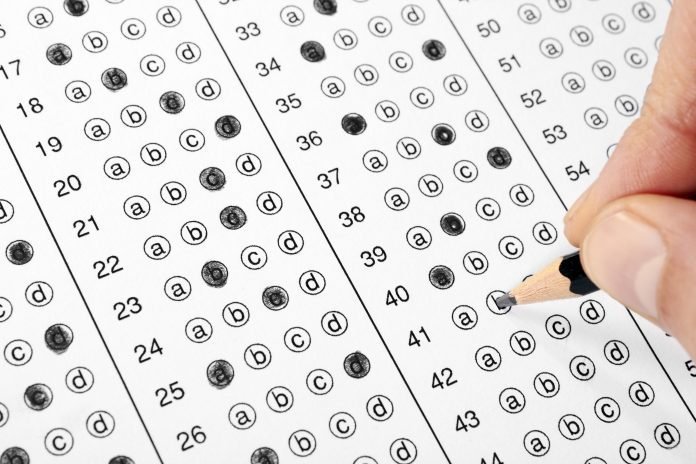 On Tuesday, the College Board announced it will discontinue SAT subject-matter tests and the optional essay section in an effort to reduce student workload due to the coronavirus pandemic.
"The pandemic accelerated a process already underway at the College Board to reduce and simplify demands on students," the organization said in a statement.
Subject-matter tests have automatically been canceled and students will have their fees refunded. The board stated it will provide two more SAT administrations for international students in May and June 2021.
Students registered for the spring SAT with essay test will also have the option of canceling the essay section at no additional charge. After June 2021, the essay will only be available to states that require it.
The organization also announced it is in the process of revising the main SAT test to make it "streamlined" and "digitally delivered" in order to adapt to the changing needs of students and higher education. 
"The pandemic has highlighted the importance of being innovative and adaptive to what lies ahead," the board wrote. "We are committed to making the SAT a more flexible tool, and we are making substantial investments to do so."
The College Board did not provide a timeline of when the digital test will be available but stated more information will be released in April.