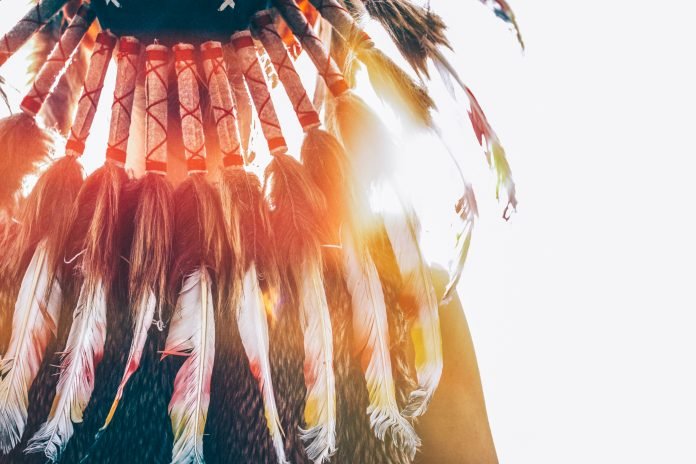 More than 1,500 Indigenous artifacts from Colgate University, a private liberal arts college in New York, will be returned to the Oneida Indian Nation through a repatriation ceremony on Wednesday. 
"It's making things right again. It's correcting a wrong," Oneida Indian Nation Representative Ray Halbritter said in an interview with the Associated Press. "The acquisition of these items, it's quite an indefensible practice. They've been absent. They're not where they should be … on the land back with our people."
The items in the collection are considered to have significant cultural value as they were primarily "funerary objects" buried alongside dead Native Americans dating back 400 years. Since 1959, the university has displayed many of the artifacts at its Longyear Museum of Anthropology. The collection was purchased from the family of an amateur archeologist who had excavated burial sites in upstate New York. The items include glass beads, pipes, knives, pottery, and more.
"This is important work, and it will continue until we are confident that all sacred items that can be traced back to their rightful owners are returned," Colgate President Brian W. Casey said in a statement.
Since 1995, Colgate University has been involved in several repatriation efforts involving the remains of Indigenous people and their funerary objects. The latest repatriation initiative is part of the university's efforts to repair relationships with local Native American Communities.
"Our ceremonies to repatriate these items will help ensure that our story is going to be told in our own voices and for generations to come," Halbritter said in the interview.