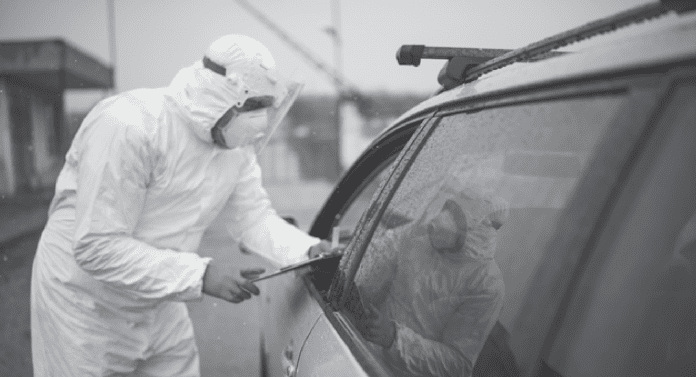 2020 has been one of the most challenging and turbulent years that most of us will ever experience in our lifetimes.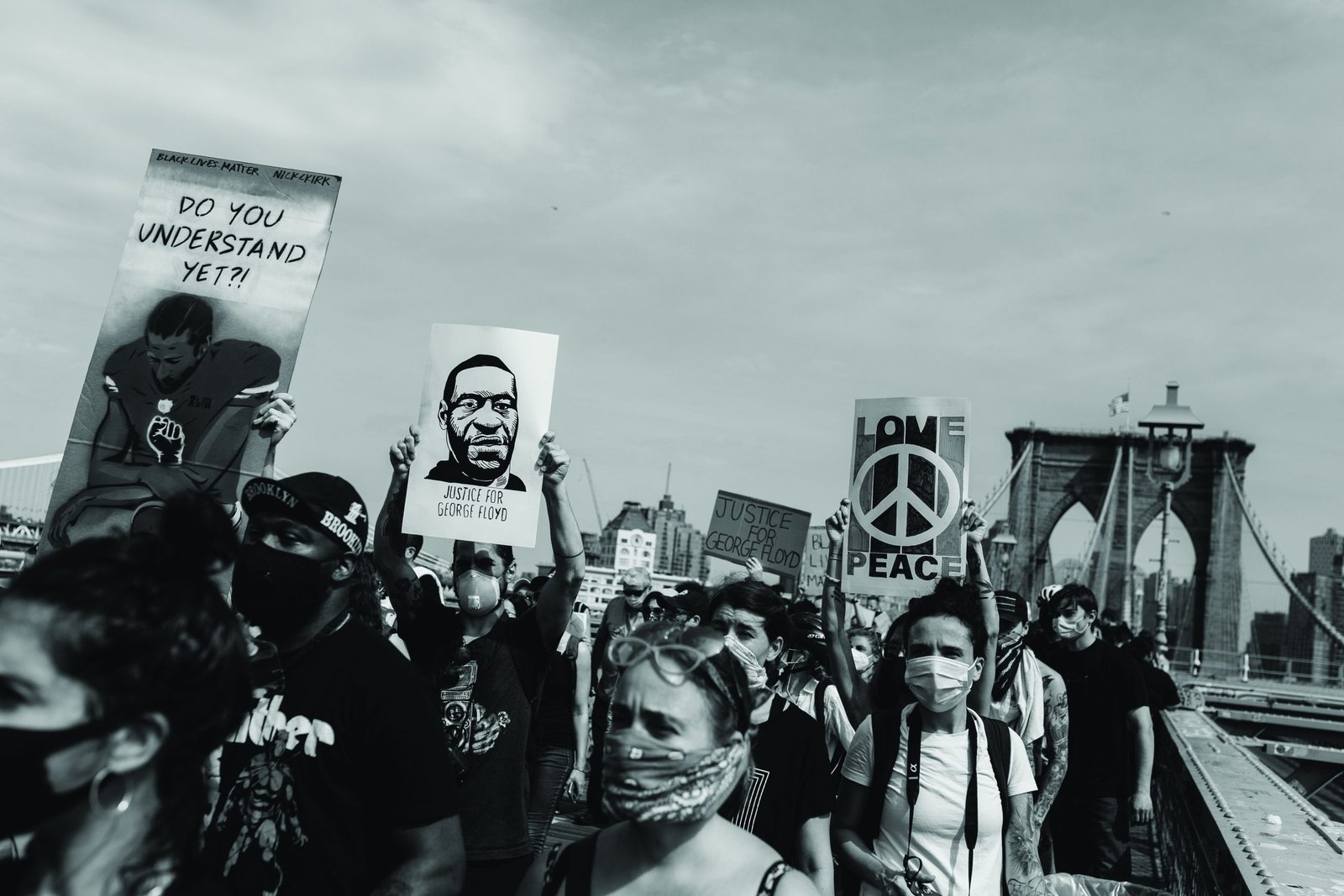 The raging COVID-19 pandemic, which has now claimed more than 300,000 Americans and 1.6 million lives worldwide, has ravaged communities of color at greater rates than any other. The heinous murders of George Floyd, Breonna Taylor, and Ahmaud Arbery, among
so many other African Americans, shined a light on the horrors of systemic racism that persist in American society and on college campuses across the U.S. The 2020 presidential election has deepened the country's divide and threatened democracy in a historic way.
And yet, as we look to 2021, we feel hope. Hope that the coronavirus vaccine will allow us to forge a path back to health and "normalcy." Hope that the protests for racial justice, commitment from institutional leaders, and the education of the American people regarding the centuries of injustice against People of Color will result in action and long-term change. And hope that the country's new administration will unite Americans and allow the healing to begin.
Hope for peace, good health, and equity for all people. That is our wish for 2021 and beyond.
Happy holidays.