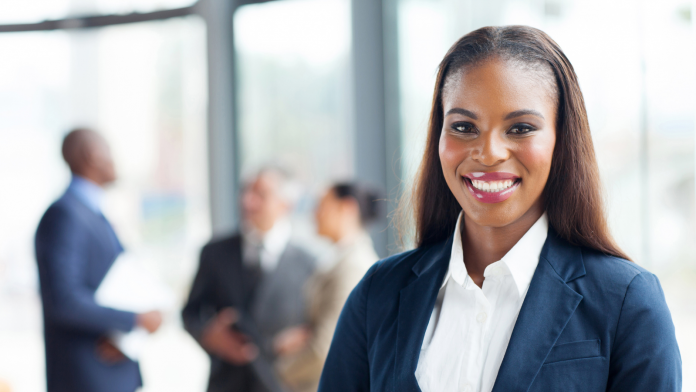 Clark Atlanta University (CAU) has launched a first-of-its-kind program to train future historically Black college and university (HBCU) presidents, the school announced last week.
Named the HBCU Executive Leadership Institute (ELI), the certification program will prepare, develop, and increase the number of qualified presidential candidates and executive leaders at HBCUs. The curriculum will cover a range of topics that include budgeting, alumni relations, fundraising and development, board governance, and human resource management.
"HBCUs have a clear value proposition and continue to be the standard-bearers of Black excellence across every sector of business and society," George T. French Jr., president of CAU, told The Atlanta Voice. "Through ELI, we are committed to identifying dynamic leaders who can advance the growth and sustainability of our institutions of higher learning."
Recruiting talented leaders has proven to be a challenge for HBCUs. Between 2010 and 2014, HBCU presidents had an average tenure of 3.3 years compared to the 7 year average of presidents at other four-year institutions, according to a 2017 study. In addition, HBCU leaders face many obstacles "tied to accessibility of finance, human capital, and physical and technological infrastructure," the ELI website states.
The deadline to submit applications for the institute's Inaugural Community of Fellows is May 14, 2021.