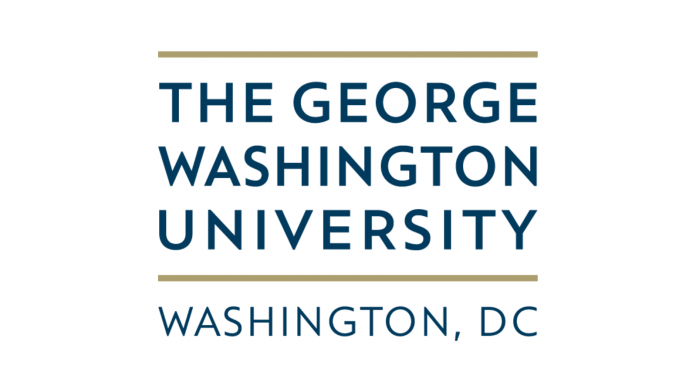 This week, Supreme Court Justice Clarence Thomas informed George Washington University (GWU) that he will not return in the fall to teach a constitutional law seminar.
Though Thomas' explicit reasoning for leaving his lecturer position is unknown, the decision follows a concerted effort by students to have Thomas fired due to the Supreme Court's ruling in the Dobbs v. Jackson case, which reversed decades of precedent that protected abortion rights. Thomas had taught the course since 2011.
Last month, a student-led petition called on the university to oust Thomas from his role because of his harmful views on reproductive and LGBTQ rights. As of Friday, the petition had garnered more than 11,600 signatures. Although GWU distanced itself from Thomas' views, the university ultimately rejected student and petitioner demands, citing academic freedom protections.
Following the university's rejection, however, students did not back down. A group of fifty student leaders penned a response letter that argued Thomas' position and views created an unsafe environment for women and LGBTQ students on campus. The letter stated that students would not be free from discrimination in Thomas' classroom given that he wants to "strip students with protected characteristics of their legal rights."
"We do agree that professors should have 'academic freedom' and 'freedom of expression and inquiry,' but there is a great difference between the freedom of expression of professors and a Supreme Court Justice stating that it should be legal to strip his queer students of not only their expression but to allow their existence to be criminalized," the letter read.