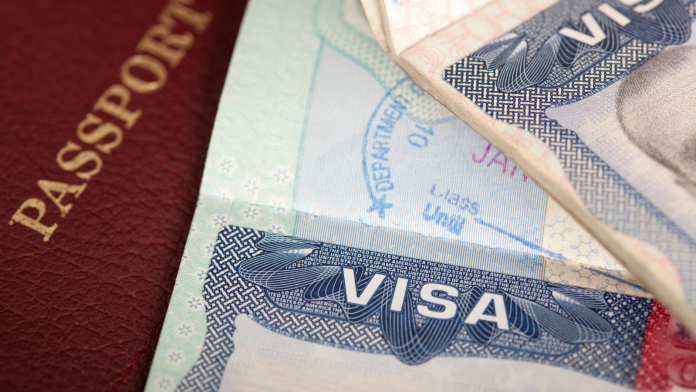 This week, more than 40 civil rights organizations penned a letter to the Department of Homeland Security (DHS) Office for Civil Rights and Liberties demanding an investigation into a fake university set up to expose student visa fraud. 
In the letter, the groups allege that U.S. Immigration and Customs Enforcement (ICE) "entrapped" nearly 600 students and detained them without due process while collecting more than $6 million in tuition fees for the fake University of Farmington. Almost all of the students targeted by the sting operation were of Indian descent. 
"It is beyond abhorrent that a federal agency would utilize taxpayer funds to target, entrap, and criminalize people in this way," Amber Qureshi, staff attorney at the National Immigration Project, said in a statement. "To add insult to injury, by seizing the money the students spent in tuition and fees, the agency is attempting to make more than six million dollars in profit through this shameful scheme."
The civil rights groups urged the Biden administration to rectify the situation by restoring students' tuition funds to the fake school. Many of the students have also filed civil rights complaints against DHS and ICE. 
In January 2022, the federal government settled a class action lawsuit related to a similar situation. As part of that deal, students involved could seek reinstatement of their visas or apply for new ones to attend schools in the U.S.