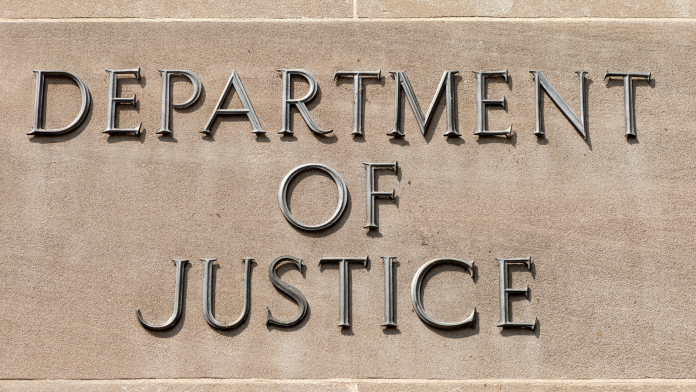 Case Western Reserve University (CWRU) in Cleveland, Ohio, has reached an agreement with the U.S. Department of Justice (DOJ) to address issues of sex discrimination on campus. This follows a DOJ Title IX investigation that began in early 2021, prompted by complaints from students who had experienced sexual harassment from their peers and CWRU employees. 
Through its investigation, in which CWRU fully complied, the DOJ determined that the university did not adequately respond to sexual harassment complaints on campus, including a well-established climate of such behavior within the Greek life program. CWRU will institute several reforms that combat sex-based discrimination in academic and Greek life activities per the agreement.
"When sex discrimination rears its head, universities must respond appropriately to stop the misconduct and provide support so that the student can safely participate in school activities and complete their educational pursuits," Assistant Attorney General Kristen Clarke of the Justice Department's Civil Rights Division said in a press release. "This agreement would not have been possible without the many current and former student survivors who came forward and courageously shared their stories. We hope this agreement sends a message to the higher education community about the actions that must be taken to ensure that campuses are safe for all students."
Reforms outlined in the agreement include:
Publicizing Title IX policies and protocols, making reporting procedures and resources easily accessible;

Delivering comprehensive annual training to all students and employees to foster awareness and prevention;

Implementing new policies, protocols, and effective training for Greek life to address the identified problems;

Offering resources to students who experience sex discrimination to prevent disruptions in their education;

Providing necessary funding to support affected students through the women's center, Office of Greek Life, and University Health and Counseling Services;

Conducting outreach and analysis to enhance prevention and response to sex discrimination on campus.