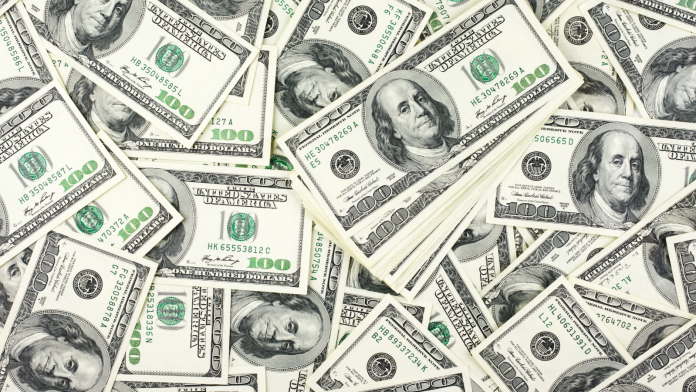 In a message to the campus community on Tuesday, Carnegie Mellon University President Farnam Jahanian announced that the school will offer $1,500 in inflation relief funds to eligible faculty and staff.
"As you are aware, and as was mentioned during the recent university-wide town halls, we are seeing cost increases across society, including in food prices, at the gas pump, in the cost of energy for our homes, transportation expenses, and more," Jahanian stated. "The tragic war in Ukraine and global supply chain disruptions are contributing factors that are driving prices up."
Approximately 85 percent of employees, including temporary employment services staff, will qualify for the one-time payment, a university spokesman told The Pittsburgh Post-Gazette.
The university will also fund a merit program for the fiscal year of 2023. Salary increases will be awarded to employees based on their performance evaluations, according to Jahanian.
"The work of our outstanding staff and faculty continues to strengthen our research and academic missions, support our students, and enhance our reputation and impact," Jahanian said. "On behalf of the university's academic and administrative leadership, thank you for all you contribute to our mission and to our community."