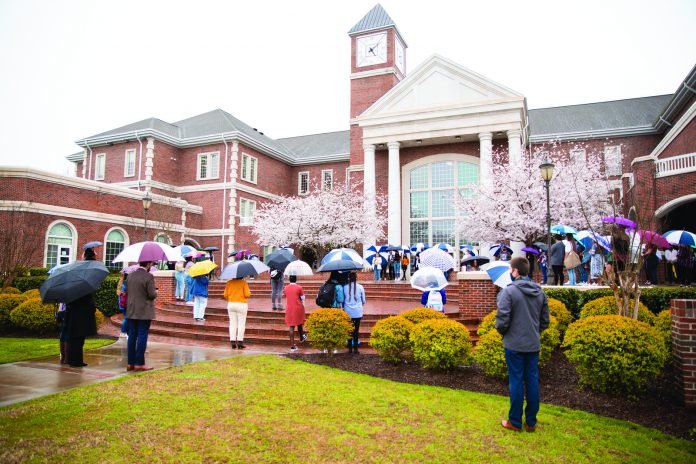 Following the tragic March 16 shooting in Atlanta of eight people, six of whom were of Asian descent, advocates and student groups at institutions of higher education across the U.S. organized vigils to honor the memory of the victims and draw attention to the growing spread of anti-Asian hate crimes nationwide.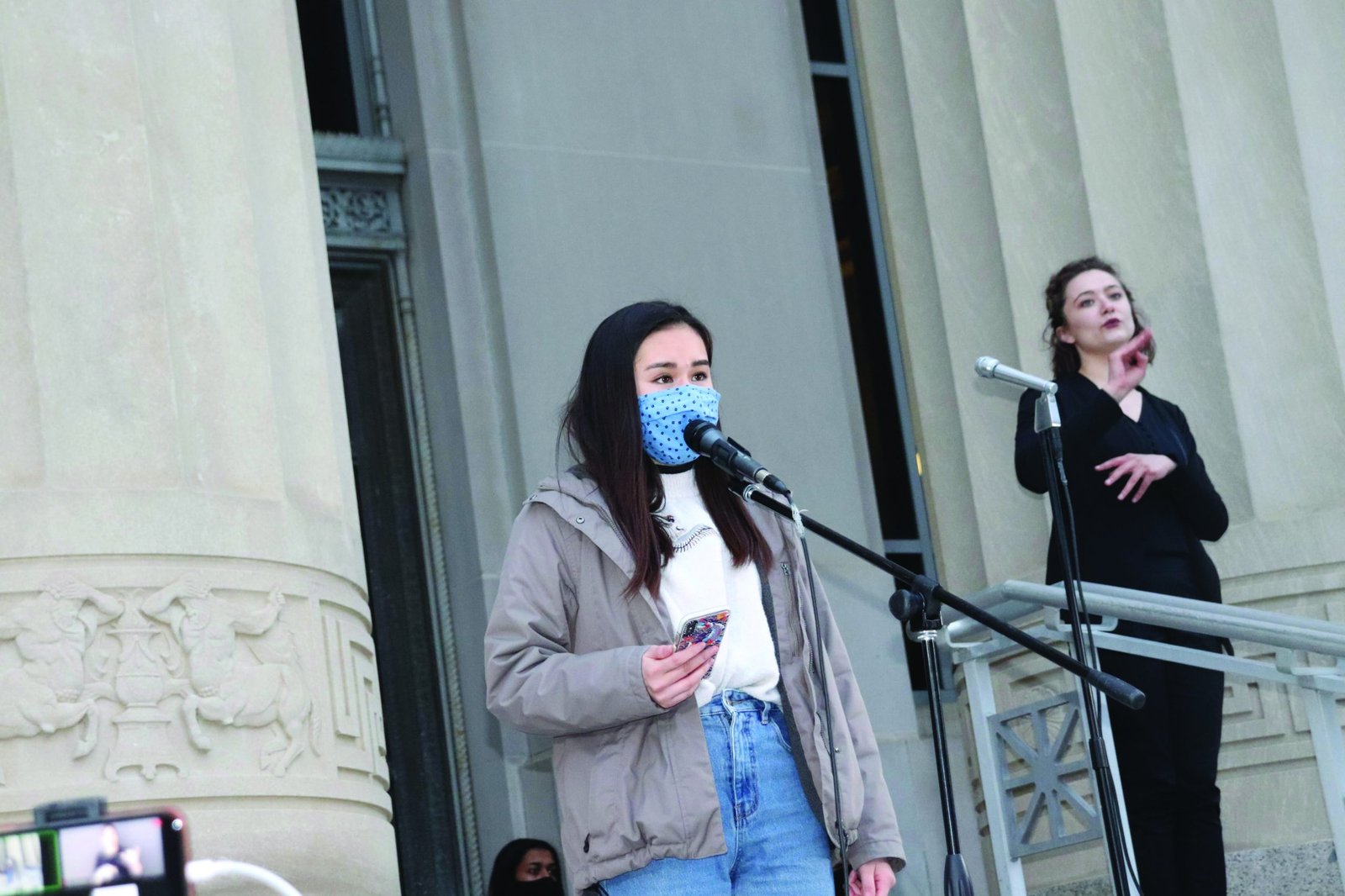 At Lee University, a Christian institution in Tennessee, the Asian Council student group held a vigil on campus where attendees expressed their feelings by praying and sharing the victims' stories. 
At the University of Michigan, the United Asian American Organizations, a coalition of more than 25 campus groups, also held a vigil to help students grieve and to inspire political action.
"Having this vigil shows that, first of all, these lives lost were not disposable, and they are important to a large group of people, but also [sends] the political message of that you need to pay attention to this intersection of identities because this terrible thing happened," Anna Dang, president of the United Asian American Organizations, told the news outlet MLive.
The advocacy group Stop AAPI Hate received reports of nearly 3,800 incidents of anti-Asian racism in 2020, compared with 2,600 in 2019. The majority — at 68 percent — were against women. 
In addition to campus vigils, rallies and protests have been held around the nation calling for an end to racism and violence against Asian Americans.