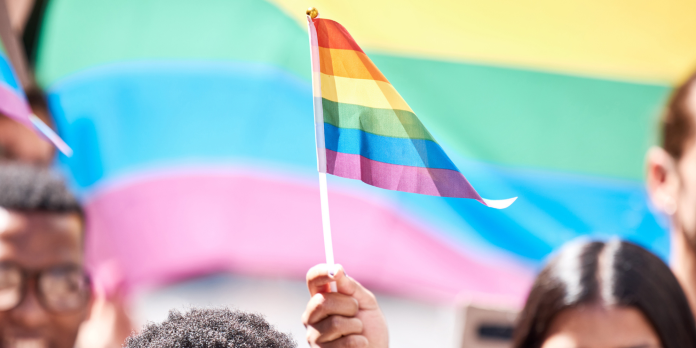 Due to new anti-LGBTQ+ state laws, the nonprofit Campus Pride excluded four public colleges in Florida and Texas from its 2023 list of the most LGBTQ-friendly campuses.
The University of North Florida, the University of Central Florida, Texas Tech University, and the University of Texas at Dallas have been removed from the list due to new restrictions or bans on LGBTQ+ programs and services.
"Many campuses in Florida and Texas have previously demonstrated a commitment to LGBTQ+ inclusion — in some cases, these colleges have had a long-standing commitment that earned them inclusion on previous Best of the Best lists," the organization stated in a news release. "However, the new laws will negatively impact their ability to continue to offer LGBTQ+ inclusive programs and services and to foster safe, welcoming environments for LGBTQ+ students."
Over the past year, Florida Gov. Ron DeSantis and Texas Gov. Greg Abbott have waged a relentless campaign against DEI (diversity, equity, and inclusion) efforts in public higher education in their respective states, resulting in the elimination of LGBTQ+ programs at several colleges and universities.
The four universities excluded from the "Best of the Best" list will remain on the Campus Pride Index (CPI) with ratings, according to the organization. However, these ratings may drop for all Texas and Florida colleges unless they secure new funding for LGBTQ+ support programs.
"Campus Pride stands by every campus being negatively impacted by anti-LGBTQ+ laws in the states of Florida and Texas," said Shane Windmeyer, CEO and executive director of Campus Pride, in a statement. "These laws are being weaponized against LGBTQ+ people, needlessly endangering the safety and well-being of students on campuses across the states of Florida and Texas."