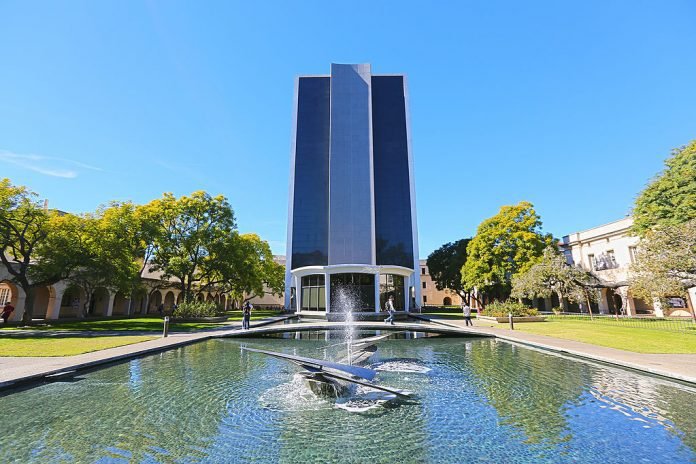 The California Institute of Technology (Caltech) will remove six eugenics supporters' names from its buildings and assets — including founding president and first Nobel laureate Robert A. Millikan, according to an official statement released Friday.
Eugenics is defined as the practice of controlled selective breeding in order to promote a superior race. Popularized in the U.S. in the 1900s, the eugenics movement resulted in forced sterilizations for people with disabilities, non-White individuals, and others deemed "unfit" to reproduce.
Millikan, who led Caltech from 1921 to 1945, was an experimental physicist and a member of the Human Betterment Foundation, a California-based organization that supported sterilization and distributed eugenics propaganda. The group also served as an inspiration for Nazi policies.
In addition to Millikan, Harry Chandler, Ezra S. Gosney, William B. Munro, Henry M. Robinson, and Albert B. Ruddock will all have their names removed from the Caltech campus due to their affiliation with the Human Betterment Foundation.
The decision to withdraw the names came unanimously from Caltech's Committee on Naming and Recognition, the Board of Trustees, and from university president Thomas F. Rosenbaum.
"The decision of the Board of Trustees is of seminal importance to Caltech's future," Rosenbaum stated in a memo. "Renaming buildings is a symbolic act, but one that has real consequences in creating a diverse and inclusive environment. It is an act that helps define who we are and who we strive to be."
In recent years, colleges and universities have been urged by student and employee activists to eradicate symbols and monuments that are historically tied to the oppression of marginalized groups.