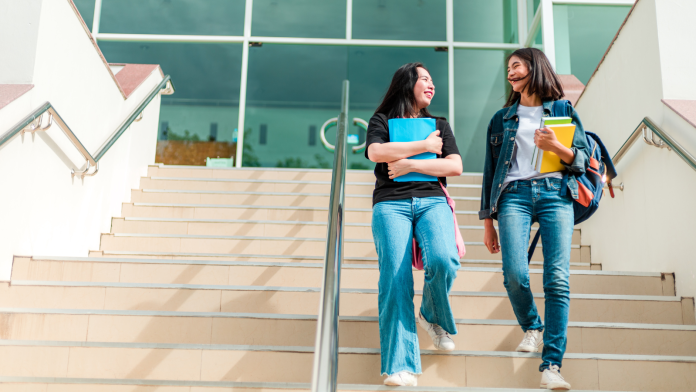 This week, the California Legislature and Gov. Gavin Newsom (D) reached an agreement on a new pilot pathway program designed to facilitate student transfers between the University of California (UC) and the state's community college system.
Democratic Assemblymember Kevin McCarty, the bill's author, hailed it as a significant development, marking the most substantial transfer bill in over a decade and aiming to create a nearly universal transfer process for community college students.
The proposed legislation requires the University of California, Los Angeles (UCLA) to prioritize transfer applicants who complete associate degrees for transfer in specific majors starting from 2026-27. By 2028-29, it will expand to at least 12 majors, including STEM (science, technology, engineering, and math) fields, at UCLA. Four additional UC undergraduate campuses will also implement the program by 2028-29, with all UC campuses expected to participate by 2031. Lawmakers in both houses are expected to vote on the bills this week.
The bill stipulates that UC must prioritize admission to associate degree earners but that students will not necessarily receive guaranteed admission to their preferred campus.
McCarty introduced legislation early that would admit all eligible students who completed associate degrees for transfer into UC starting in 2025. However, UC opposed it, citing concerns that it could disadvantage students, particularly in STEM fields, due to potential underpreparedness.
Currently, UC lacks a systemwide transfer guarantee for community college students, contributing to the complexity of transferring between institutions in California. This new pilot program aims to simplify and improve the transfer process, potentially benefiting a significant number of community college students and making it easier for them to access a UC education.