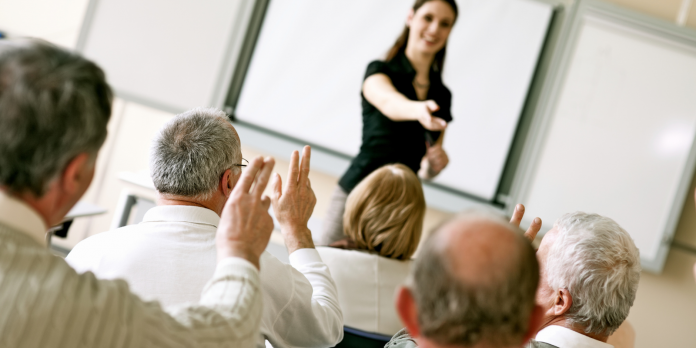 A new program in California aims to support adult learners in their goals to return to college, complete their degrees, and attain better career opportunities. The California Reconnect campaign targets the estimated 4 million Californians between 25 and 54 years old who have earned college credits but have yet to obtain a degree.
The campaign, which launched in late 2022, is a collaborative effort between several nonprofit groups and foundations throughout the state, including California Competes: Higher Education for a Strong Economy, InsideTrack, the Institute for Higher Education Policy, and ProjectAttain!.
Through the initiative, the groups will work with 30 colleges and universities, particularly those in economically disadvantaged regions, to help guide adult learners through the re-enrollment process. Professional and career coaches will connect with the students to assist them in choosing the institution, program, and courses that align with their career goals and build on their prior credits. Students can also utilize financial and academic plans to effectively manage a return to school while balancing family and work obligations.
Along with its direct involvement in student success planning, California Reconnect aims to help participating institutions reduce or remove barriers for returning students, such as eliminating or discounting unpaid fees.●
This article was published in our March 2023 issue.