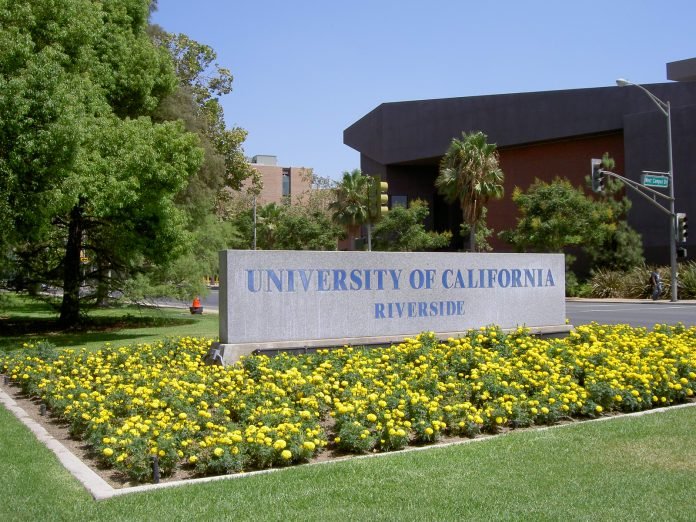 After over a decade of controversy and accusations of falsely claiming Native American heritage, a professor at the University of California, Riverside (UC Riverside) has agreed to step down.
Andrea Smith, a tenured professor in the Department of Ethnic Studies, will resign in August 2024 following a complaint lodged last year by 13 faculty members alleging academic integrity violations over her false claims of having Cherokee ancestry.
Although the school was aware of the complaint, it did not launch a formal investigation into the allegations, according to a separation agreement signed in January.
Smith's assertions of Cherokee heritage first came into question in 2008 when the University of Michigan's decision not to grant her tenure sparked controversy. Although she was able to obtain a tenured position at UC Riverside, doubts about her heritage persisted.
As of today, Smith is not officially enrolled as a member of the Cherokee Nation. However, in a 2015 statement, she wrote, "I have consistently identified as Cherokee and always will."
The agreement between Smith and UC Riverside will allow her to maintain retirement benefits and honorary emeritus status, although the title will only appear in the university's directory, The New York Times reports. The university will also cover $5,000 in Smith's legal costs for settling the complaint.
"Professor Smith agrees to not make any affirmative claims of Native American heritage in connection with her university work for the duration of her university employment," the agreement states. "However, if asked about her heritage in connection with her university work, Professor Smith is permitted to disclose her opinion on her Native American heritage."