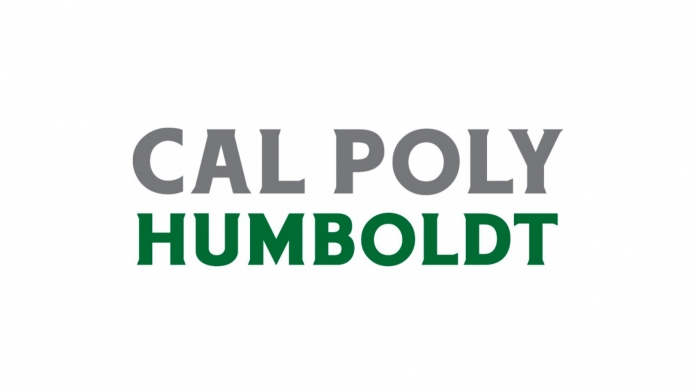 This week, California State Polytechnic University, Humboldt President Tom Jackson Jr. apologized to the campus community for his previous comments on Title IX investigations, which drew criticism from advocates and sexual assault survivors.
During a fall welcome address, Jackson broached the subject of Title IX and referred to the university as a "campus filled with secrets," stating that complaints should be solved behind closed doors. Several sexual assault survivors and an expert on Title IX told the North Coast Journal that Jackson's comments seemed as though he wanted to brush sexual assault allegations under the rug.
"Remember, Title IX was designed to be private, confidential, to solve a problem between individuals — not meant to be public and scrutinized in the national media. That is not what it was designed for," Jackson said during the speech. "Imagine the ramification if you had a complaint made against you and it was played out in the national media, rightfully or wrongfully, without the facts all presented. It's troublesome."
"You don't need Title IX to tell the world that there's a conflict. Title IX is designed to solve it behind the doors in a meaningful, amicable way, even if it means separation from the university," Jackson added.
In a letter addressed to students and colleagues, Jackson says he heard from many students, staff, and faculty that his choice of wording during the presentation was heard and perceived differently than intended. Jackson says that he failed to articulate his message and wants everyone on campus to thrive and feel supported.
"My goal had been to illustrate the complexity of laws and policies regarding confidentiality and privacy, and to stress that the campus was obligated to abide by these laws and policies while managing Title IX investigations," he writes. "I referred to these as 'secrets' and I now understand that many who have been harmed by the misconduct of others heard this as my not caring or as the campus seeking to hide these incidents to protect its image."
In a letter addressed to the campus community, university leaders say Humboldt has made positive strides in recent years to address challenges related to employee and student misconduct. The university has also increased the number of staff in the Title IX office from one person to three, with more hires to come. In addition, recommendations by experts have led to changes to Title IX investigation processes.