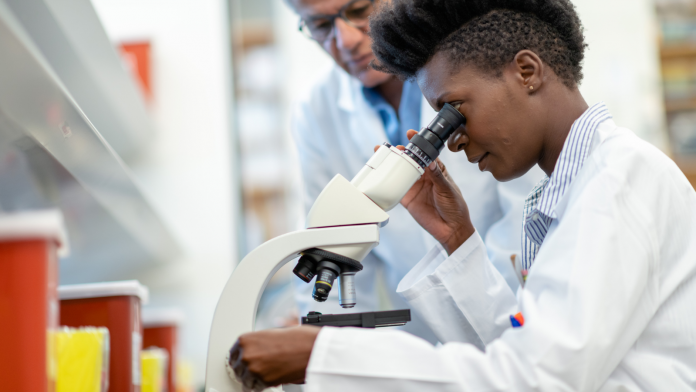 Researchers at Brown University have launched an innovative project in partnership with Moi University in Kenya to improve treatment and health outcomes for the nearly 1.5 million people living with HIV/AIDS in that country. 
The work will be supported by two grants from the National Institutes of Health (NIH) totaling $4.6 million over five years. Joseph Hogan, a professor of public health and biostatistics at Brown, and Ann Mwangi, a professor of biostatistics at Moi, will lead the project. They intend to use a health records database to develop machine learning tools that can predict care patterns for HIV/AIDS patients. 
"With this project, we hope to bring the promise of artificial intelligence and machine learning to the patient and clinic level and evaluate the development tools that are going to have a measurable impact on patient outcomes," Hogan stated in a news release.
The predictive modeling system will alert physicians to deficiencies and gaps in patient treatment plans. This knowledge will help health care providers engage in preventative care rather than responding to negative outcomes, Hogan said in the release. 
Only 75 percent of adults and 63 percent of children living with HIV/AIDS in Kenya receive antiviral treatment, according to 2020 United Nations data. This treatment is key to ensuring that those who have the disease can lead relatively healthy lives and avoid the spread of HIV. Hogan and Mwangi's project could predict when and why patients drop out of care if they have high-risk viral levels.
"If the system works as designed, then we have confidence that we'll improve the health outcomes of people with HIV," Hogan stated.
The grant project is part of the larger Academic Model Providing Access to Healthcare, a consortium of 14 North American universities that work alongside Moi to further HIV/AIDS research, care, and training.●
This article was published in our March 2022 issue.