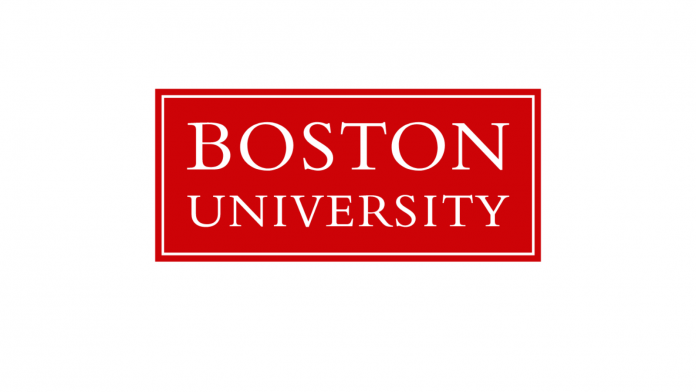 Boston University (BU) suspended the Mu-Psi chapter of the Kappa Sigma fraternity this week after members broke a moratorium on activities following an investigation into sexual assault allegations.
John Battaglino, assistant dean of students and director of student activities at BU, announced last week that any of the chapter's events, activities, and gatherings would have to be approved by the university while the investigation was ongoing. However, the fraternity hosted two events on October 22 and 25, which violated the moratorium.
"I told them that before they did any more programming they would need to get my approval," said Kenneth Elmore, associate provost and dean of students, in an interview with the school's newspaper, BU Today. "They did not do that, so we moved to suspend them." 
Several students had recently filed anonymous accusations of sexual misconduct involving chapter members, according to The Boston Globe. The fraternity reportedly suspended two of its members for conduct violations linked to the incidents. 
On Saturday, protestors demonstrated outside the fraternity's house and demands its suspension. The protest comes at a time when students across the country have been launching similar rallies against fraternities for their links to sexual assault allegations and several cases of hazing and binge drinking. Students at nearly 20 institutions have protested against fraternity culture in recent months. 
In response to the chapter suspension, BU issued a statement that says the university is "strongly committed to fostering an environment free from sexual misconduct" and that it holds students accountable for violations through "disciplinary sanctions that can range up to suspension or expulsion."