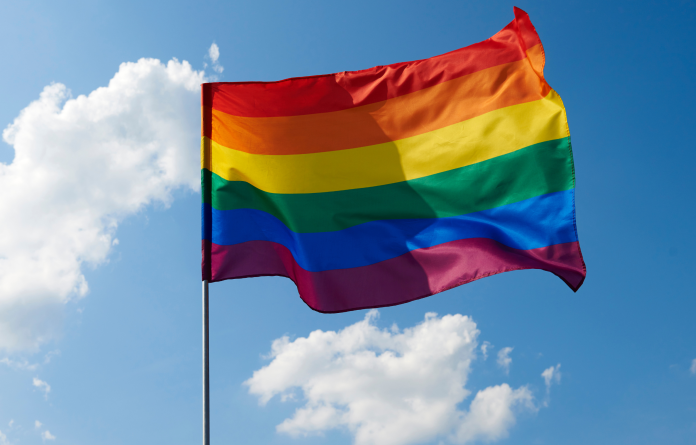 Boston University (BU) recently announced it will open a campus resource center for LGBTQ+ students.
The new center, tentatively named the LGBTQIA+ Student Resource Center, will serve as a community hub and will enable LGBTQ+ students to access leadership and career workshops, alumni mentorship opportunities, events, and more.
In addition, the center will provide optional training to BU faculty and staff, according to a university news release.
"This center will be a place to explore queer ancestry, engage deeply with one another to find a sense of community, workshop opportunities to make society more inclusive at present, and build the scaffolding to improve the future," said Jason Campbell-Foster, interim associate provost and dean of students, in the release.
Students have been advocating for a campus LGBTQ+ center for years, and it was one of the main recommendations in a report by the BU LGBTQIA+ Student Taskforce.
"This effort is the culmination of countless hours of conversation around our community and an important step toward our creating a more inclusive and welcoming BU for our LGBTQIA+ students," said Jean Morrison, provost and chief academic officer.
BU will launch a search for a director and administrative staff this spring.