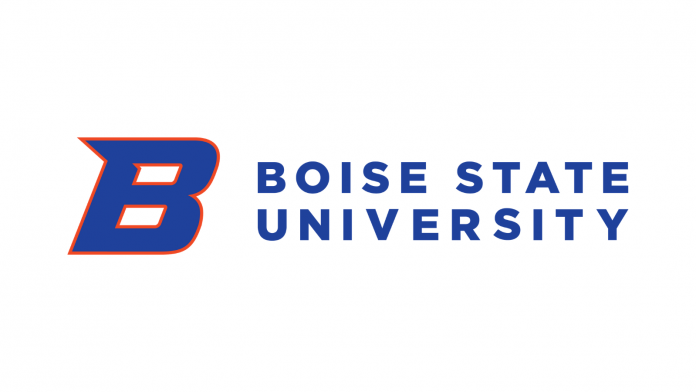 Boise State University (BSU) has been cleared of wrongdoing and indoctrination in an external investigation after a student allegedly claimed that a diversity course made them feel "humiliated and degraded," according to a report released on Monday.
In March, BSU controversially cut dozens of diversity courses after a complainant alleged that a student was forced to apologize in front of the class for being White and having "White privilege" — an incident the new report claims never happened.
The two-month investigation, which included interviews from approximately 30 students and multiple faculty and staff members, could not substantiate any of the allegations and found that the complainant was not a BSU student but a "concerned community leader."
At the time of the accusation, BSU President Marlene Tromp said it is "never acceptable" for students to be scrutinized for their beliefs and immediately canceled all 52 of its University Foundations (UF) 200 courses, which cover diversity and ethics and were made mandatory for all undergraduates in 2012.
In a two-page letter to colleagues on Monday, Tromp said the original complaints regarding UF 200 came "during a time of pitched national and political tension regarding diversity, equity, and inclusion efforts and the role of higher education."
Since 2019, conservative Idaho lawmakers have actively fought against diversity efforts at BSU. The school also suffered a $400,000 budget cut after legislators agreed to statewide cutbacks in higher education.
In response to the public discourse on the university's diversity curricula, Tromp announced BSU will launch a new Institute for Advancing American Values to encourage open dialogue and freedom of expression among the campus community.