Executive Director of the American Association for Access, Equity, and Diversity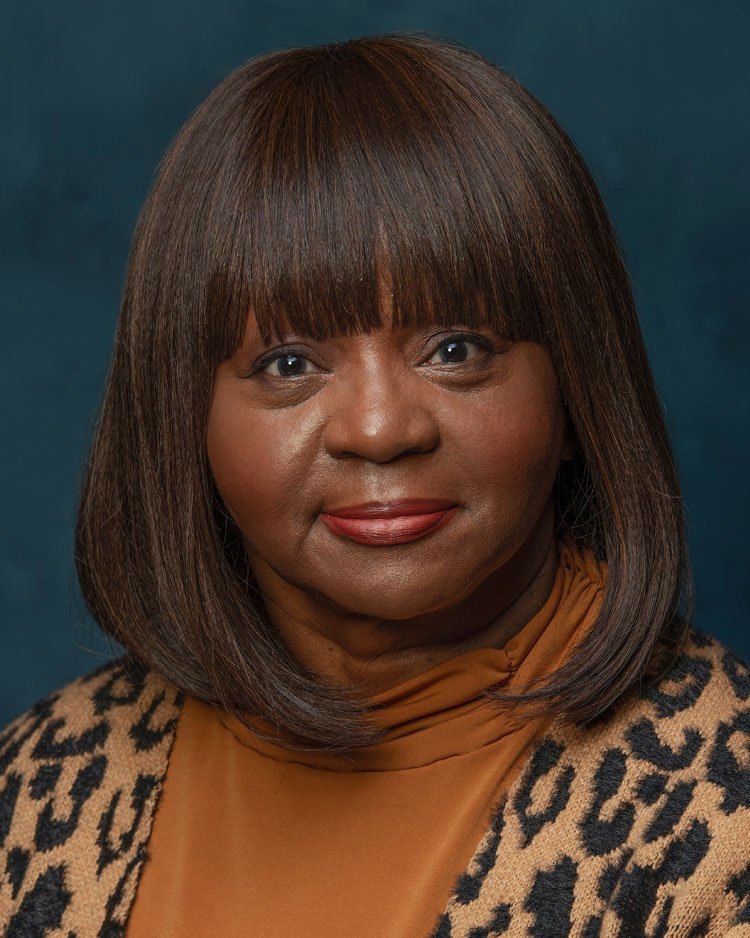 Shirley J. Wilcher, JD, is a leading authority on equal opportunity and diversity policy. Ms. Wilcher is currently Executive Director of the American Association for Access Equity and Diversity (AAAED). She is also President of Wilcher Global, LLC, a consulting firm that specializes in diversity management, affirmative action, contract compliance, and government relations. In 2001-2003, she also served as executive director of Americans for a Fair Chance, a consortium of six civil rights legal organizations formed to serve as an educational resource on affirmative action. In April 2004, the American Association for Affirmative Action gave Ms. Wilcher its "Rosa Parks" Award for her efforts to advance the cause of equal opportunity through affirmative action.
During the Clinton Administration, Ms. Wilcher served a seven-year term as Deputy Assistant Secretary for the Office of Federal Contract Compliance Programs (OFCCP), in the Employment Standards Administration of the U.S. Department of Labor. At OFCCP, she was the chief executive of an agency that enforces President Lyndon Johnson's Executive Order 11246, which requires companies doing business with the Federal government to agree under contract not to discriminate on the basis of race, gender, ethnicity, color, or religion. In addition, contractors must agree to use affirmative action. The OFCCP also enforces laws requiring nondiscrimination and affirmative action for persons with disabilities and veterans.
At OFCCP, Ms. Wilcher led the team that reinvented, revitalized and managed the agency by focusing on eliminating systemic discrimination, breaking the glass ceiling, promoting equal pay, and successfully completing the most significant revision of the agency's regulations in 20 years. Under her office's "Three-Pronged Fair Enforcement Strategy," the program obtained millions of dollars in financial remedies for women, minorities, persons with disabilities and veterans, while celebrating the exemplary efforts of outstanding corporations and nonprofit organizations. Wilcher extended the program's reach beyond the nation's borders and worked with governments and organizations seeking to promote diversity in Europe, Asia, Mexico, Canada and South Africa, where she and her staff served in a consultative role with the South African Department of Labor. In July 2000, Ms. Wilcher received the NAACP's prestigious Benjamin L. Hooks "Keeper of the Flame Award."
In the fall of 2001, Wilcher also served as Adjunct Associate Professor of Law at the Washington College of Law, American University, Washington, D.C. Her more than twenty years of experience include service as civil rights counsel with the Education and Labor Committee, US House of Representatives; as Director for State Relations and General Counsel with the National Association of Independent Colleges and Universities, and as a staff attorney with the National Women's Law Center.
Ms. Wilcher is an honors graduate of Mount Holyoke College in South Hadley, Massachusetts; holds a Master of Arts Degree from the New School for Social Research in New York, NY; a Juris Doctor from the Harvard Law School in Cambridge, Massachusetts; and a Certificate of French Language from the University of Paris, Paris, France. She also holds a certificate in Alternative Dispute Resolution from the Center for Alternative Dispute Resolution in Maryland, and a certificate in Labor Arbitration from the Federal Mediation and Conciliation Service, Washington, DC.
Ms. Wilcher has spoken in many venues about civil rights and affirmative action. She has also testified before both House and Senate committees of the United States Congress. Wilcher has written on affirmative action and other issues related to equal opportunity. Her commentary has appeared in the New York Daily News, the Los Angeles Times, the Dallas Morning News, the Atlanta Journal Constitution, USA Today, the Washington Times, the Boston Globe, Time Magazine and the Houston Chronicle, among many others. She has also appeared on radio and television shows from Alaska to Puerto Rico and internationally.
Wilcher has been quoted in many news publications about affirmative action and related issues. She also co-authored a paper on Sex Based Employment Quotas in Sweden, which was published by the Brookings Institution.
Wilcher is a founding member of the National (Political) Congress of Black Women and served as its first Recording Secretary.