Executive Director of the American Association for Access, Equity, and Diversity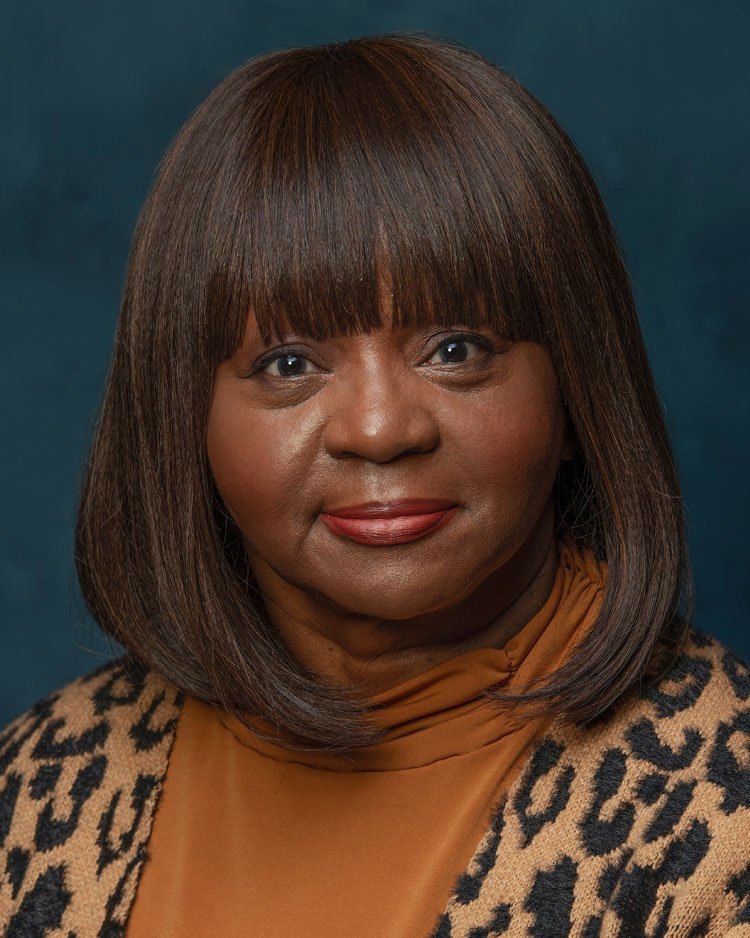 Shirley J. Wilcher, JD, is a leading authority on equal opportunity and diversity policy. Wilcher is currently the executive director of the American Association for Access Equity and Diversity (AAAED). She is also president of Wilcher Global, LLC, a consulting firm that specializes in diversity management, affirmative action, contract compliance, and government relations.
Between 2001-2003, she also served as executive director of Americans for a Fair Chance, a consortium of six civil rights legal organizations formed to serve as an educational resource on affirmative action.
During the Clinton administration, Wilcher served a seven-year term as deputy assistant secretary for the Office of Federal Contract Compliance Programs (OFCCP) in the Employment Standards Administration of the U.S. Department of Labor.
Wilcher's more than twenty years of experience includes serving with the Education and Labor Committee, the U.S. House of Representatives, the National Association of Independent Colleges and Universities, and the National Women's Law Center.
Wilcher is an honors graduate of Mount Holyoke College, holds a master's degree from the New School for Social Research, and a JD from the Harvard Law School.
Wilcher has spoken in many venues about civil rights and affirmative action and has also testified before both the House and Senate committees of Congress. In April 2004, the American Association for Affirmative Action gave Wilcher its Rosa Parks Award for her efforts to advance the cause of equal opportunity through affirmative action.
Wilcher is a founding member of the National Political Congress of Black Women and served as its first recording secretary.