National Director, College & University Programs, ADL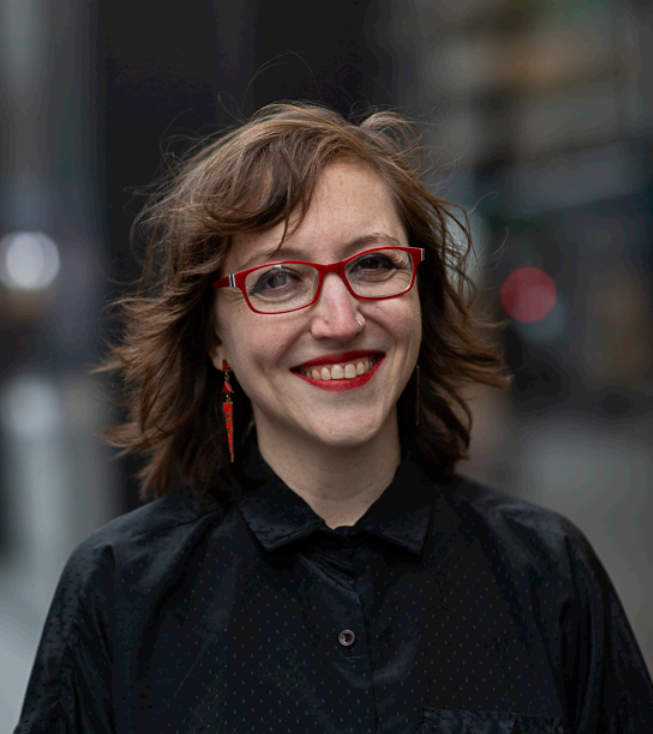 Elissa Buxbaum is the author of diversity, equity and inclusion resources and programs utilized by 100+ colleges and universities. Buxbaum spent the past 15 years developing and implementing diversity training curriculum and campus climate policy in student affairs, academic affairs and other university operations/employee support services. 
Starting her higher ed career as Associate Director for the Greenfield Intercultural Center at the University of Pennsylvania and having worked under a newly established chief diversity officer at Colorado State University, Buxbaum has infused inclusion initiatives into academic departments, student success initiatives, hiring practices, faculty support centers and facilities management protocols. 
Elissa has published in the Journal of Career Planning and Adult Development, been quoted in news outlets from New York to Norway and been invited to speak at conferences such as South by Southwest (SXSW), the National Conference on Race and Ethnicity in American Higher Education (NCORE) and the International Association of Campus Law Enforcement Administrators (IACLEA). 
Buxbaum received a Bachelor of Arts from Emory University in Psychology and Linguistics and two master's degrees; one in Intercultural Communication from the University of Pennsylvania and the second in Education and Human Resource Studies from Colorado State University.  
She is delighted to now join the Editorial Board for INSIGHT Into Diversity. 
Currently, as National Director for ADL's college and university division, Elissa manages a team across 7 agency divisions and 25 satellite offices. She designs holistic solutions to bias and hate through educational programs and legislative advocacy. Most notably, she is the author of the Hate/Uncycled model, has submitted congressional testimony on campus free speech and collaborates with Cleary, the FBI and the U.S. Government Accountability Office for hate crimes/bias incident reporting standard practices. 
Elissa also serves as a coach and creative collaborator for social justice initiatives in New York City dance and theatre companies. In her spare time, she is happiest when tap dancing and trading 4s with other jazz musicians.