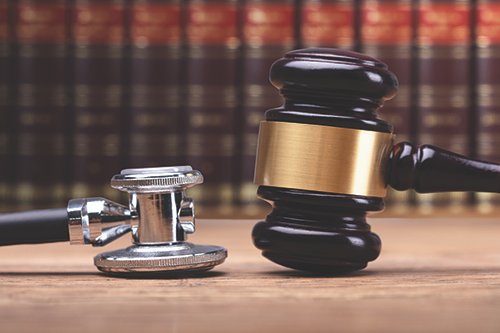 Lawmakers from both sides of the aisle have teamed up to improve diversity and expand the workforce for allied health fields.
Senators Bob Casey (D-Penn.) and Lisa Murkowski (R-Alaska) introduced the Allied Health Workforce Diversity Act to the United States Senate in October. The bill would create a grant program to recruit underrepresented students and workers to the allied health fields, including physical therapy, occupational therapy, audiology, and speech-language pathology.
If enacted, the bill would provide $5,000,000 toward this effort. Funding would go toward higher education programs that recruit and retain students from disadvantaged backgrounds with scholarships, stipends, and other resources.
The American Occupational Therapy Association Inc. (AOTA), the American Speech-Language-Hearing Association, and the American Academy of Audiology are all strong supporters of the bill. Such funding could lead to substantial change in fields like occupational therapy, where diversity is sorely needed, AOTA said in a statement. Currently, only 6 percent of occupational therapy practitioners are Black or Latinx, according to the association.
U.S. Representatives Bobby L. Rush (D-Illinois) and Cathy McMorris Rodgers (R-Wash.) introduced the bill to the House in July, where it was added as an amendment to the Educating Medical Professionals and Optimizing Workforce Efficiency and Readiness (EMPOWER) for Health Act of 2019, which unanimously passed the House in October. That bill reauthorizes funding to improve healthcare access through efforts such as education loan repayment for physicians who work in underserved communities.
Mariah Stewart is a staff writer for INSIGHT Into Diversity. This article ran in the December 2019 issue.