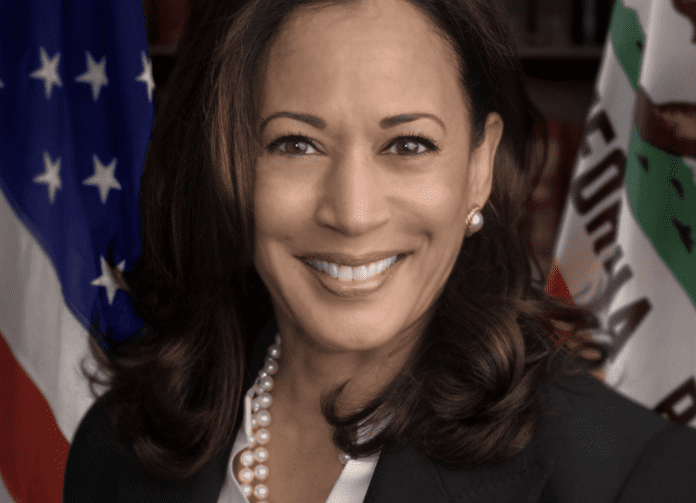 On Tuesday, presumptive Democratic presidential nominee Joe Biden announced Kamala Harris will serve as his vice-presidential running mate.
If elected in the 2020 presidential election, Harris will be the first woman, first Black person, and first South Asian person to serve in the role.
"You make a lot of important decisions as president. But the first one is who you select to be your Vice President. I've decided that Kamala Harris is the best person to help me take this fight to Donald Trump and Mike Pence and then to lead this nation starting in January 2021," Biden wrote in an email to campaign supporters on Tuesday.
Harris is a California senator and former prosecuting attorney who briefly ran for the 2020 Democratic presidential nomination in December.
Biden's decision for Harris comes after public pressure to choose a Black woman as vice president. In March, Biden committed to picking a woman running mate and launched a committee to vet potential candidates shortly afterwards.
Suspected contenders alongside Harris were Georgia's Stacey Abrams, former minority leader of the Georgia House of Representatives, former national security adviser Susan E. Rice, and California Rep. Karen Bass, chairperson of the Congressional Black Caucus.
Harris will be confirmed as Biden's running mate at the first-ever virtual Democratic National Convention, which begins on Monday at the Wisconsin Center in Milwaukee. During the convention, Biden will also receive the formal nomination for the Democratic ticket.
In a national poll by Monmouth University released on Tuesday, Biden had a 10-point lead of support from registered voters over President Trump. Biden received 51 percent, while Trump had 41 percent.