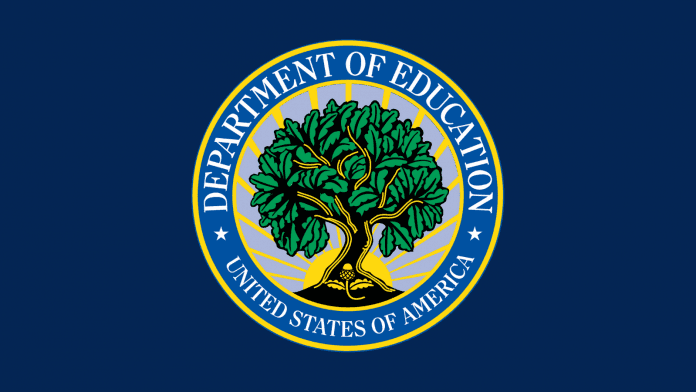 The Biden administration released a proposed overhaul of Title IX on Thursday, which marks the 50th anniversary of the law's passage.
The changes would undo much of the rules former Education Secretary Betsy DeVos set in place and extend the law's protections to include LGBTQ students.
Signed into law in 1972, Title IX mandates that all federally funded education programs and activities protect students and employees from discrimination based on sex and gender.
"The proposed amendments will restore crucial protections for students who are victims of sexual harassment, assault, and sex-based discrimination — a critical safety net for survivors that was weakened under previous regulations," a press release from the U.S. Department of Education reads.
The proposed guidelines would eliminate the Trump administration's requirement that college sexual misconduct cases have live hearings and allow cross-examination of witnesses. It would also expand the types of incidents that schools are required to investigate.
One of the most significant changes is the expansion of the law to define sex-based harassment to include "stereotypes, sex characteristics, pregnancy or related conditions, sexual orientation, and gender identity." The rule did not touch upon transgender students' participation in sports, but the Education Department plans to address the topic in a future rulemaking process.
"As we celebrate the 50th Anniversary of this landmark law, our proposed changes will allow us to continue that progress and ensure all our nation's students — no matter where they live, who they are, or whom they love — can learn, grow, and thrive in school," Education Secretary Miguel Cardona said in the release. "We welcome public comment on these critical regulations so we can further the Biden-Harris Administration's mission of creating educational environments free from sex discrimination and sexual violence."
The regulations will undergo a period of public comment for the next 60 days.