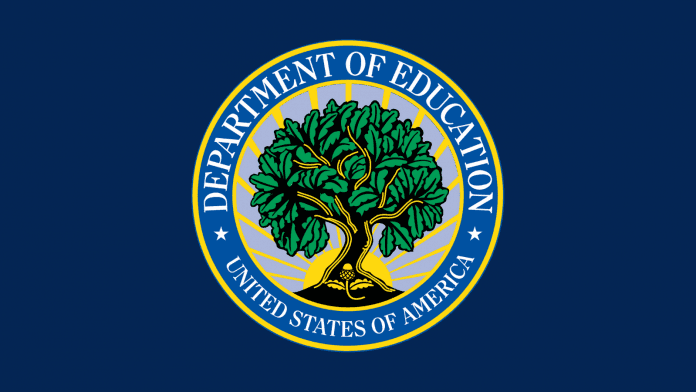 The U.S. Department of Education announced Wednesday that the federal student loan repayment, interest, and collections pause will continue through May 1, 2022.
The freeze is expected to help 41 million borrowers save $5 billion per month, the Education Department reports. The previous pause on repayments was set to end on January 30, 2022.
"This additional extension of the repayment pause will provide critical relief to borrowers who continue to face financial hardships as a result of the pandemic, and will allow our Administration to assess the impacts of Omicron on student borrowers," said Education Secretary Miguel Cardona in a press statement.
The extension comes after pundits slammed the Biden administration for not addressing the student loan debt crisis sooner, with many critics suggesting the Education Department should cancel federal student loans completely. President Joe Biden supported canceling up to $10,000 per borrower during his presidential campaign but has failed to follow through "beyond directing federal agencies to conduct reviews on whether he has the authority," CNN reports.
Breaking: ED is announcing an extension of the pause on student loan repayment, interest, & collections through May 1, 2022. https://t.co/fK2ob3dSqf [🧵 1/4] pic.twitter.com/fa4COOUh3U

— U.S. Department of Education (@usedgov) December 22, 2021
The Education Department advises borrowers to use the extended pause to consider enrolling in income-driven repayment plans to ease the transition.