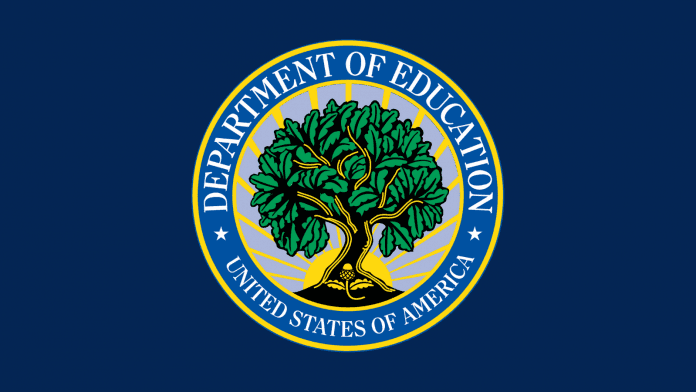 The U.S. Department of Education has opened an investigation into Baker College's recruitment and marketing practices, according to a recent public disclosure by the Higher Learning Commission (HLC).
The HLC, the accrediting body for Baker College, announced on June 20 that it has given the school its "Governmental Investigation" designation until the investigation concludes.
Baker officials must file a detailed update on the investigation to the HLC by Aug. 18 to determine if the designation can be lifted. The college will remain accredited while under the designation.
Located in Owosso, Mich., the institution came under scrutiny last year following an investigative article published jointly by The Detroit Free Press and ProPublica that revealed it has a graduation rate of just 25 percent, far below the national average for private four-year schools.
And despite marketing materials targeted toward low-income and first-generation students that touted low costs and a high employment rate, 70 percent of Baker College students who took out federal student loans struggled to make payments two years after graduation, according to the report.
Baker College President Jacqui Spicer responded to the disclosure in an internal email Monday obtained by the Free Press, saying officials "are working diligently to address the [Education Department]'s inquiry and resolve this matter as efficiently and transparently as possible."
"As an institution driven by a student-first philosophy, we are fully committed to the success of our students," Spicer wrote. "In situations where claims are made that disrupt our mission, we must remain transparent and united."