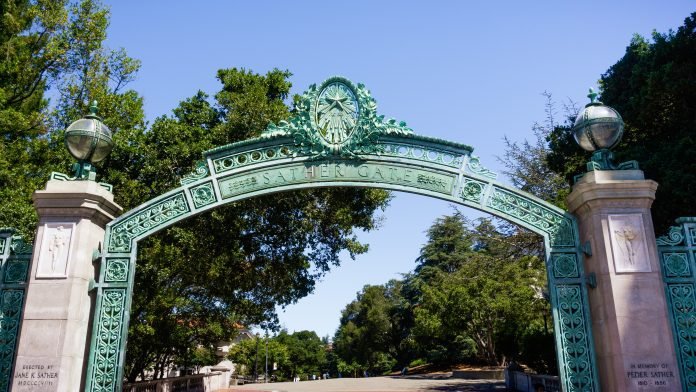 For six years, the University of California (UC) admitted dozens of students based on wealthy donations and personal connections to university staff, according to a state auditor's report released on Tuesday.
The report investigated the University of California, Berkeley, the University of California, Los Angeles (UCLA), the University of California, San Diego, and the University of California, Santa Barbara and found the schools hold "improper influence in admissions decisions."
"By admitting 64 noncompetitive applicants, the university undermined the fairness and integrity of its admissions process and deprived more qualified students of the opportunity for admission," California State Auditor Elaine Howle said in a statement. "The university has also failed to ensure that campuses fairly and consistently treat the thousands of prospective students who apply each year."
The report found that 22 of the 64 students were granted admission to the UC system based on relation to staff and donors. Forty-two of 64 students were wrongly admitted to UC Berkeley based on false athletic qualifications.
In addition, the audit states that UC Berkeley and UCLA have not developed methodologies for how they determine which applicants to admit.
Howle says UC Berkeley, UCLA, and UC San Diego have failed to "properly train and monitor the staff who review and rate applications."
"We found that staff were sometimes overly strict or overly lenient in their review of applications, thereby making the applicants' chances of admission unduly dependent on the individual staff who rated them rather than on the students' qualifications," Howle wrote in the report.
In response to the report, recently appointed UC President Michael Drake stated he has "zero tolerance on matters of integrity" and will do everything to ensure inappropriate admissions do not happen in the future.
"I sincerely appreciate the time and resources the State Auditor's office has committed to helping us improve and strengthen our admissions policies and processes," Drake said.