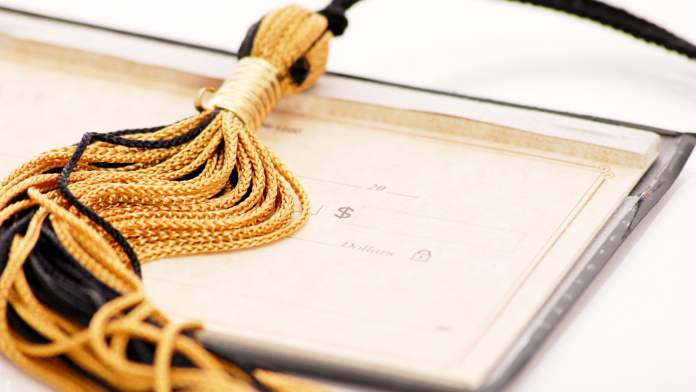 Arizona voters have approved an initiative to extend in-state college tuition to some non-citizen students — a move that supporters hope will spark change for greater immigration reform in Congress.
The measure, dubbed Proposition 308, will allow students to pay in-state college rates as long as they attended an Arizona high school for two years and graduated. Arizona joins at least 18 other states that offer in-state tuition to students regardless of immigration status.
In a state where 275,000 migrants are living without authorization, advocates say that tens of thousands of future non-citizen students who have lived in Arizona for years could potentially benefit from the decision, the Associated Press reports.
The current in-state undergraduate tuition at Arizona's state universities is $10,978 per academic year. Officials say more than 300 students are currently paying the non-resident rate for Arizona high school graduates, which is 150 percent of in-state costs.
The decision is a shift in anti-immigration sentiment from 2006 when voters in the state barred students who entered the U.S. without authorization from getting in-state tuition and other benefits. Further anti-immigration measures followed, including the "show me your papers" legislation that allowed law enforcement to check the immigration status of residents during routine stops. The U.S. Supreme Court partially struck down the law two years later.
Advocates say that attitudes have changed, despite the security along the U.S.-Mexico border remaining high.
Hazel Villatoro, who attended schools in Arizona her whole life after her parents brought her to the U.S. from Mexico when she was 1 year old, told the Associated Press that the tuition decision will change her life.
"I will now be able to achieve my dream of becoming an anesthesiologist," says Villatoro. "I want to thank the voters of Arizona for doing the right thing."