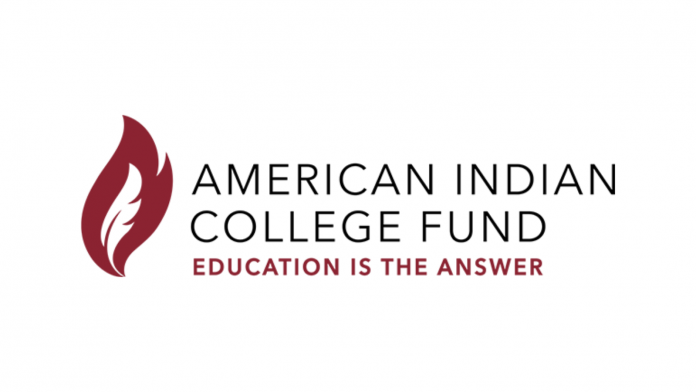 The American Indian College Fund will soon launch a teacher education program to increase the number of Indigenous educators that serve in rural and reservation-based K-12 classrooms.
The two-and-a-half-year program, funded by a $2.25 million donation from Margaret A. Cargill Philanthropies, will be implemented at five tribal colleges and universities (TCUs) throughout the U.S. to support Native teacher retention, development, and recruitment.
The program, titled Wounspekiya Unspewicakiyapi or "teachers teaching," will also ensure that Native students can maintain and preserve their culture.
"As parents and educators, we know teachers not only impact skills, knowledge, and abilities of students, they also complement the role of the family as caretakers and role models," said Cheryl Crazy Bull, president and CEO of the College Fund, in a press release. "The College Fund welcomes this opportunity to partner with our TCUs (Tribal Colleges and Universities) and Margaret A. Cargill Philanthropies to increase the number of Native teachers of our children and youth."
The College Fund will select participant TCUs based on established teacher education programs and provide small grants to assist new programs.
Aside from teaching, the hope is that program graduates will act as "community advocates, role models, and culture-keepers in their communities, while prioritizing a Native world view with their students," according to the press release.