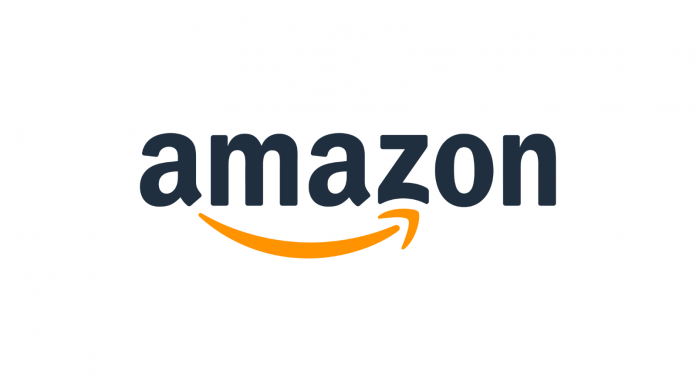 Amazon recently announced that it is significantly expanding its Career Choice program to provide free college tuition to nearly 750,000 employees.
The company had previously partnered with approximately 40 education providers in the U.S., but now employees will have access to more than 180 colleges and universities.
Employees will be eligible for the program after working at Amazon for only 90 days.
Program participants can earn a bachelor's degree and industry certifications and enroll in high school completion, GED preparation, and English proficiency courses. The company will also pay tuition costs upfront to ensure employees can start their education as soon as possible.
The program will cost Amazon an estimated $1.2 billion by 2025.
"We're committed to empowering our employees with easy access to the education and training they need to grow their careers, whether that's with us or elsewhere," said Alicia Boler Davis, senior vice president of global customer fulfillment at Amazon, in a news release. "We're thrilled today to be adding more education partners to our Career Choice program, which we hope will give our team access to the educational paths that fit their passions."
Several higher education advocates have lauded Career Choice for expanding college access for nontraditional students.
"The expansion of Amazon's Career Choice program and the partnerships being forged with a wide range of colleges and universities is great news for nontraditional learners seeking new paths to career success," Ted Mitchell, president of the American Council on Education, told Forbes.