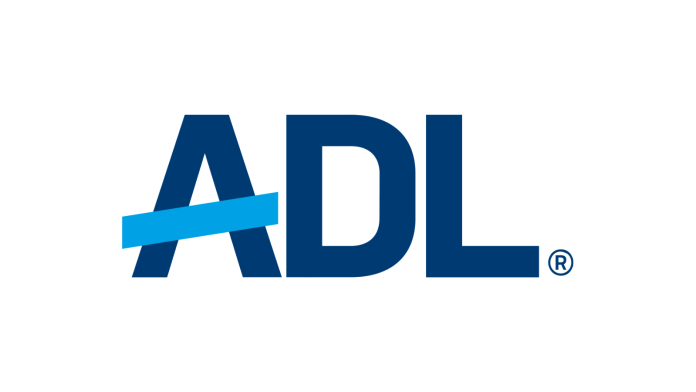 A new report from the ADL shows antisemitic incidents in the U.S. increased by 36 percent last year, marking the highest level since the organization began keeping track more than two decades ago.
The ADL, formerly known as the Anti-Defamation League, counted 3,697 antisemitic incidents in 2022. This figure includes 2,298 incidents of harassment, 1,288 of vandalism, and 111 of assault.
Of these cases, 219 occurred on college campuses — a 41 percent increase from the year prior. Out of the campus incidents, 127 were cases of harassment, 90 were vandalism, and two were assaults. Twenty-five incidents took place at a campus Hillel organization.
Nearly 33 percent of the vandalism incidents on campuses included swastikas.
The ADL notes that it did not include BDS resolutions in its audit because they do not target individuals, but says that they "are antisemitic and contribute to the pressures faced by Jews on campus."
"This escalation in antisemitic incidents comes just as ADL has reported on Americans' highest level of antisemitic attitudes in decades," the report says, referring to the ADL's report 2023 Antisemitic Attitudes in America. The report found that 20 percent of Americans believe six or more antisemitic tropes, which is more than half the figure reported in 2019.