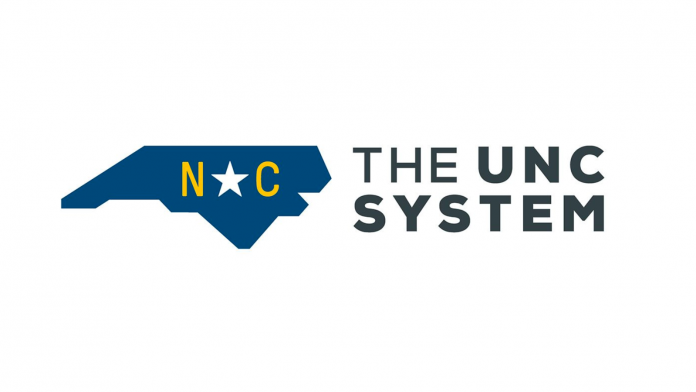 On Thursday, the American Association of University Professors (AAUP) governing council passed a resolution to censure the University of North Carolina (UNC) System and its board of governors over alleged academic freedom violations, issues surrounding shared governance, and a culture of institutional racism. 
The condemnation follows a special committee report that detailed political interference within the system, such as the tenure controversy surrounding Nikole Hannah-Jones at UNC-Chapel Hill, the board's handling of the COVID-19 pandemic, and a lack of diversity and transparency among board members.
"This resolution represents a remarkable step forward in acknowledging and beginning to address systemic and institutional racism in the academy," AAUP President Irene Mulvey said in a statement. "The Special Committee's documentation of instances of broken governance, severe violations of academic freedom and patterns of institutional racism caused by long-standing political interference and cowardly top-down administrations speaks volumes about the severity of the underlying problems within UNC."
The resolution comes nearly a month after the Accrediting Council on Education in Journalism and Mass Communications downgraded UNC-Chapel Hill's Hussman School of Journalism and Media to "provisional accreditation" status over similar concerns. 
Faculty members within the UNC system, such as Michael Behrent, president of the North Carolina AAUP conference and a professor at Appalachian State University, have heavily criticized institutional leaders and called for a major change of course.
"North Carolinians need to understand that the system's current leadership is taking [UNC] down a path to authoritarianism, racial exclusiveness, and a trivialized approach to higher education," Behrent told the Raleigh newspaper The News & Observer. "This path completely breaks with the standards once held by the UNC System, as imperfect as they were."