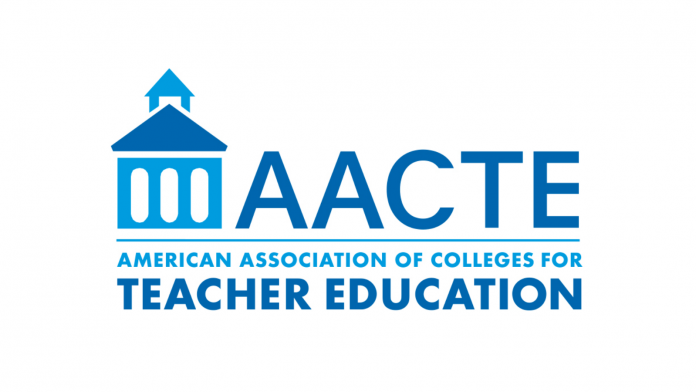 The American Association of Colleges for Teacher Education (AACTE) recently launched an innovative online resource known as the Racial and Social Justice Hub.
The new website is "a place to learn, grow, inquire, and share resources with one another that address social injustices and advocate for the preparation of profession-ready educators," according to an AACTE press release. It offers links, educational and training materials, calls to action, and more focused on fighting censorship in the classroom, supporting LGBTQ students, and combating racism. Materials are designed for current K-12 and college educators as well as students preparing to earn teaching degrees.
The association asserts that "P20 students must learn about the blemishes on our nation's record AACTE Launches Online Racial and Social Justice Hub alongside our successes to fully appreciate our democracy and the need for continuous growth and improvement." The Racial and Social Justice Hub was designed to promote the teaching of truth and embracing of facts in American classrooms — two fundamentals that "are under attack," the release states.
"Even in challenging times, when new legislation that aims to strip school districts and educators of their autonomy to serve all students in all schools is being introduced faster than the headlines can keep up, there is hope," according to the AACTE. "The educator preparation community must capitalize on this moment where education is at the forefront of each family's mind, and this is done best through collective action."
The hub allows users to easily access resources such as AACTE advocacy letters to lawmakers and political leaders regarding education-related legislation, including Title IX, Deferred Action for Childhood Arrivals — or DACA — policies, and the Build Back Better agenda. In addition, it serves as a one-stop location for users to find racial justice-related teaching materials, including webinars, advocacy toolkits, and informational resources from partner organizations such as PBS and the Aspen Institute. Educators can also access content on advocating for the rights of transgender students, research on LGBTQ youth, and more.
The association is also asking users to complete a survey regarding social justice issues, resources, and organizations that they would like to see included in the new hub. For more information, visit aacte.org/racial-and-social-justice-resource-hub.●
This article was published in our April 2022 issue.